Exclusive Discount For The New Lemongrass Thai Restaurant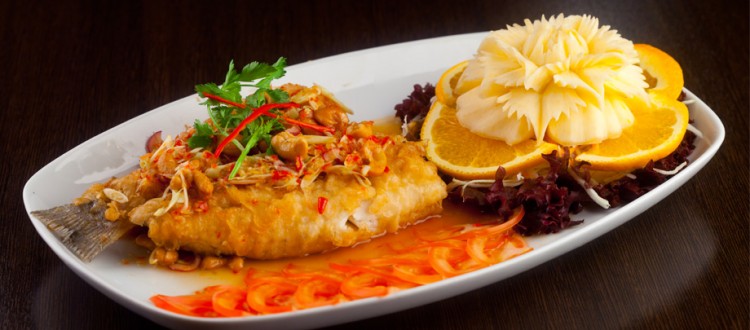 Opening 26th May
An exciting new restaurant, Lemongrass Thai, is moving in to the Bishopric site where Little Buddha was previously situated, on the 26th of May. It is part of an award winning chain of restaurants, serving high quality authentic Thai cuisine. The staff are extremely excited about the new opening, hoping it will be a popular dining choice, as there is nothing similar in this part of town.
With a spacious and welcoming interior, Lemongrass Thai will be offering a blend of innovative, yet classic cuisine from their beautiful Grade II listed building – the last remnant of the original King & Barnes' Brewery. Their ethos means that they only source the finest ingredients from high quality suppliers, both locally and abroad. Diners can expect to enjoy a large selection of authentic dishes including chicken, beef, lamb, duck, seafood, noodles, rice and vegetarian dishes.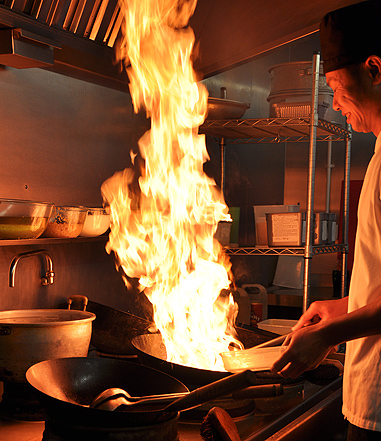 Their expert chefs will excite your taste buds with classic dishes such as red and green Thai curry. For those who love to try something new and different, they also have a range of chef specials. All food is cooked to order and served with pride and perfection. No dining experience is complete without a sensational choice of beverages. Choose from a wide variety of wines, spirits, Asian beers, soft drinks and exotic juices such as lychee, mango and coconut.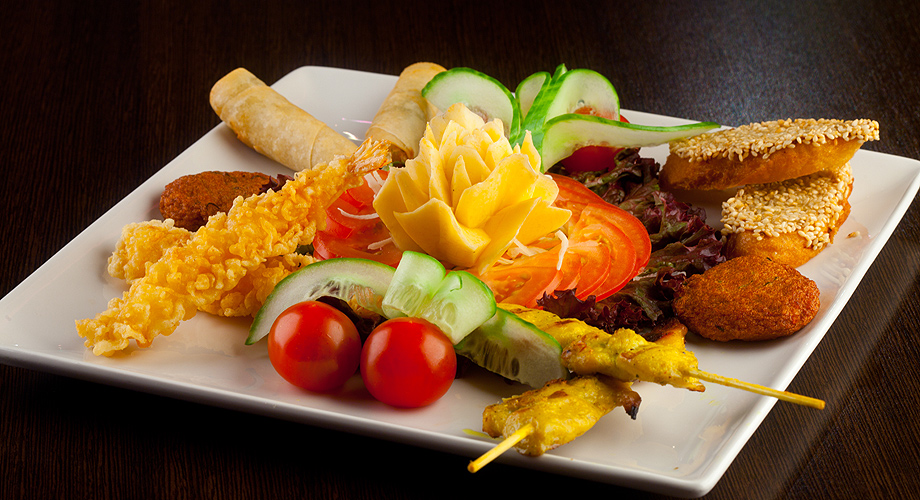 The restaurant will be open for lunch and dinner every day of the week. A handy and delicious take away service is also available. Drop in during the week and take advantage of their splendid lunchtime special offers. Or for a contemporary experience try out their brand new Thai tapas menu. Prices start from as little as £6.95 per person.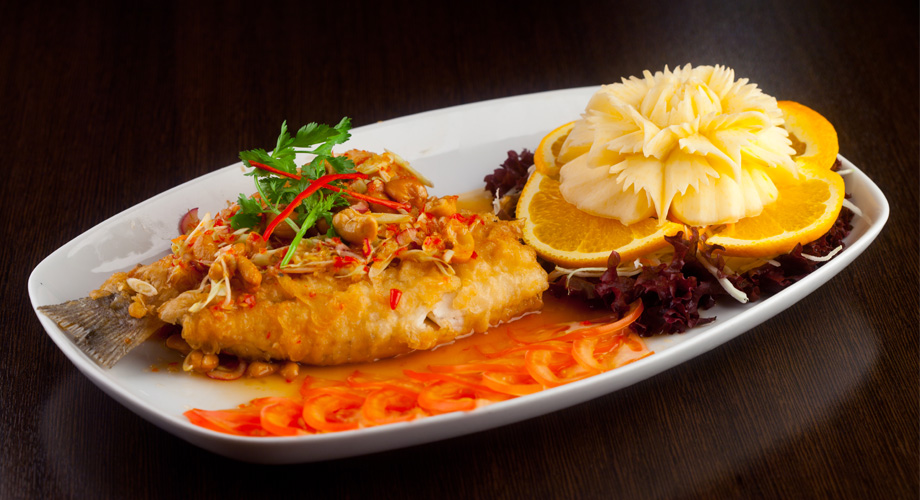 Lemongrass Thai are generously offering an exclusive 20% off discount to Horsham Blog readers. This offer will run for two weeks from their opening date. It can be used for eat-in orders or take-away, the choice is yours.
All you need to do is share/like this post for your unique code:
[sociallocker id="1455″] When booking a table or ordering a take away please state the code 'Horsham Blog 20′ [/sociallocker]
Please check out their website for further information. They look forward to seeing you there!
Lemongrass
16 Bishopric
West Sussex
RH12 1QN
01403 269346