Free Month's Membership at The Holbrook Club!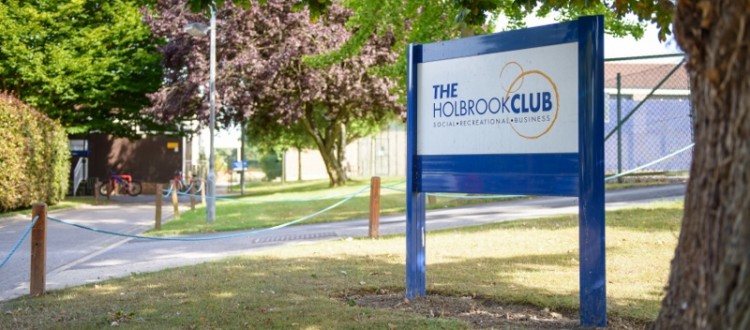 Exclusive Offer for Horsham Blog Readers!
Sign up for the new Premier membership and receive your first month FREE saving
£

37!*

The Holbrook Club in Horsham have recently launched their dazzling new all-inclusive Premier membership.

This includes access to all sports facilities, full gym access any time you like and full social membership including free events and special offers. You can get all this for only £37 a month!
Exclusive Offer Details
You can enjoy the first month of the new Premier membership absolutely free when you sign up to 6 months* by unlocking the discount code below! Joining fee still applies. Existing members can also enjoy this exclusive offer if they wish to upgrade to the new Premier membership!  T&Cs apply*
THIS OFFER HAS NOW EXPIRED
*Please note: You must share this page to use the code. Proof of sharing/liking will be required. First month's subscription will be waived if you join for a minimum of 6 months and you will still be required to pay a joining free of £10.50 in the first month.
So what exactly is included in the Premier Membership?
The new membership allows full access to indoor and outdoor facilities including:
The club's five outdoor tennis courts
A multi-use sports hall for a range of sports such as badminton, basketball, tennis, hockey, volleyball, netball, archery and more
Access to all fitness classes including Yoga, Zumba, Pilates, Body Combat, CXWorx, Insanity Workout and more
Full access to the gym fitness suite whereby the personal trainers will be on hand to help and support you with your fitness plan.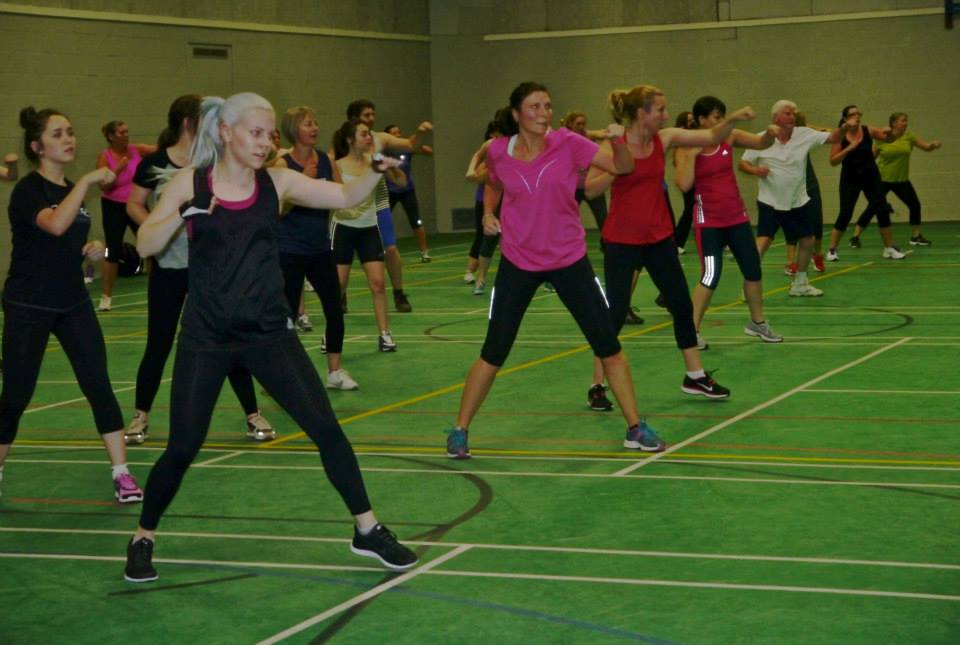 The Holbrook Club provides a brilliant social scene to its members including social events and evenings, family and themed discos and live sporting events on their HD big screens. They have two bars and pool tables for members and visitors to enjoy. You can see a rundown of upcoming events FREE to premium members here: www.theholbrookclub.co.uk/whats-on.
Contact the Holbrook:
The Holbrook Club
North Heath Lane
Horsham
West Sussex
RH12 5PJ
01403 751150
[email protected]