Five fun things for your kids to do this summer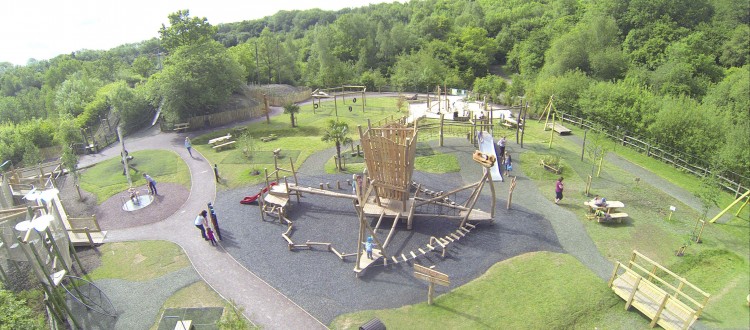 It's finally the summer holidays and the kids are off for six weeks! However there is no need to panic. If you're worried about keeping your children occupied whilst juggling, we have a few things that might help you out.
Horsham has lots of fun activities lined up for the kids this summer to make the next few weeks easier for you to handle. Here are just a few that make take your fancy:
1. Barracudas Kids Camp runs every summer at Farlington School and is a day camp for children aged 4.5-16 years. It runs every Monday – Friday from 8:30am – 5:30pm with early bird and late bird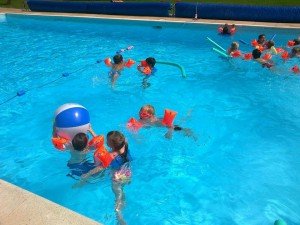 times available. At Barracudas Kids Camp, your children will be able to indulge in activities such as football, basketball and tag rugby plus they will have the opportunity to take part in specialist sports such as fencing and archery and new sports Kinball and Futsal. For the not-so-sporty, they also have the option to take part in craft and performing arts sessions and can take full advantage of the onsite swimming pool. If this looks like something your kids might enjoy you can find out more information on the Barracudas website. https://www.barracudas.co.uk/camps/view/horsham
2. Now those with little princesses, this might be of interest to you. On the 20th August, The Capitol is having a Frozen sing-a-long. They are holding a full screening of Disney's popular animated film Frozen with the lyrics appearing on screen so that the kids can sing-a-long, however we all know it won't just be the children joining in.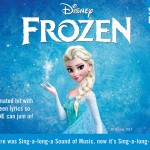 3. The Pavilions in the Park is holding a variety of different activities across the summer for your kids to en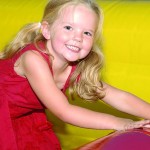 joy. These include Messy Mayhem Jungle Style where they will get to make masks, decorate jungle themed biscuits and play some animal themed parachute games. However, if you want your kids to use up all of their energy before they come home, then maybe the trampoline and bouncy castle sessions are where they should be. These sessions are taking place from the 7-24 August and your little ones will learn some skills on the trampoline and then have some fun on the bouncy castle. To finish off the summer, Pavilions are holding an end of summer party so that everyone can have a boogie. Dress your little ones in their best clothes and let them party the afternoon away.
4. Broadbridge Heath Leisure Centre also has a jam packed schedule full of fun throughout the holidays. They have a variety of activities going on such as Cooking Crazy days where your kids will be baking pizzas, cupcakes and enjoying fruit and chocolate dip. Don't worry; they will be burning it off afterwards with lots of games outside. Laser Splash is another activity that your kids can get involved in. Involving water guns, lots of water and having fun. Go Kart chaos is also going to be a popular one with the chance to not only play on the go-karts but bring along water guns to add an extra bit of competition. We know it all sounds like fun but sorry adults; its kids only here! For more information see the Places for People Leisure Brochure here
5. Last but most definitely not least Southwater Country Park is known for their super watersport activities and they are certainly not disappointing this year. Their countryside crew days are taking place every Friday from the 31st July, 10am-3pm. Give your kiddie-winks the chance to raft, kayak and have fun in the water this summer; it will definitely be something they can go back and tell their school friends about. If that wasn't enough, their new dinosaur play park has opened this summer. This has proven extremely popular amongst people living in the village and in Horsham.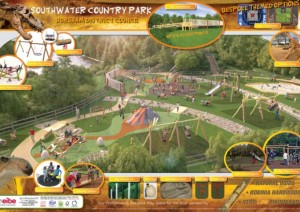 We hope you are feeling a bit better about the prospect of having those little rascals home from school for the next six weeks. There are plenty of things going on in Horsham to keep them amused so make sure you make the most of it!