Bluecoat Sports : Horsham's Trusted Businesses
Exclusive Offer for Horsham Blog Readers!
Our first business recommendation is for Bluecoat Sports in Christ's Hospital.
Bluecoat Sports is a Health and Fitness Club with a variety of fitness and exercise facilities. They cater for all swimming abilities in their 25m pool, you can relax in the sauna, work up a sweat in their fully air-conditioned gym or join one of the 60+ exercise classes run per week for all ages and abilities. For the younger kids they run a weekday crèche along with pre-school gymnastics and trampolining. For the older kids they offer swimming, trampolining, gymnastics and racket lessons along with a Kids Club in the holidays which involves plenty of fun activities. Bluecoat Sports is a fantastic club for all the family. They have an extremely friendly team of highly qualified fitness, class and swimming instructors who will assist as much as possible no matter what your fitness or swimming background.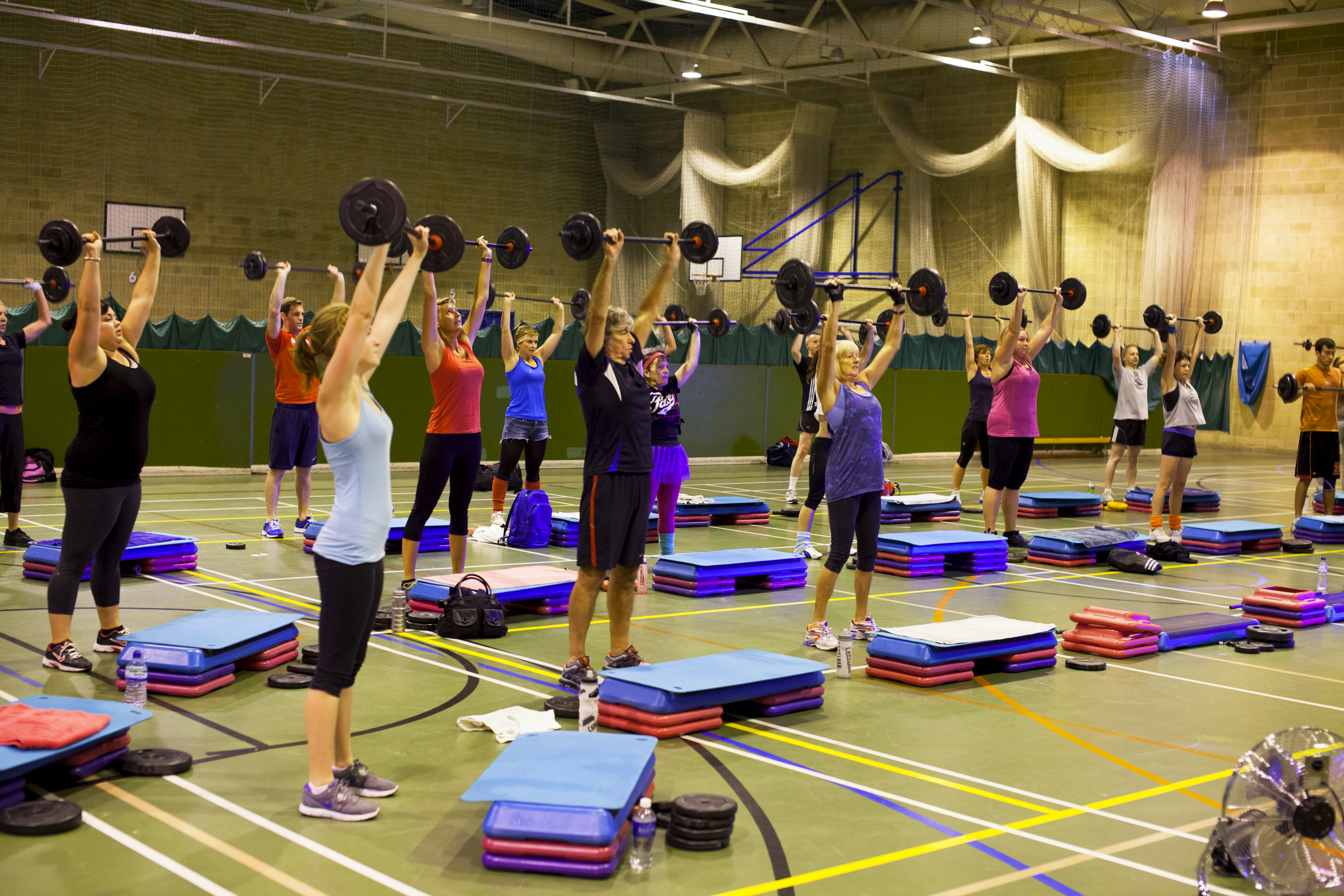 Customer testimonial:
'Me and my family have been members for many years, the pricing is very reasonable in comparison to other similar local fitness clubs. Bluecoats Health & Fitness club provides lots of activities and classes to keep all ages busy! I highly recommend joining, great value for money and great for keeping the whole family fit and healthy.' Review from Jane Hurst, Horsham, Jan 2014.
EXCLUSIVE OFFER FOR HORSHAM BLOG READERS!
Bluecoats are generously offering 50 existing members 10% off one month of their membership and 50 non-members a free fitness class of their choice including Zumba, Kettlebells, Aqua, Boxercise, Circuits, Indoor Cycling, Legs Bums & Tums, Tennis, Badminton, Yoga and more. For a full run down of classes please click here. To get your exclusive offer please share or like this page to receive your unique code using the sharing options below. There are limited spaces so please don't delay in getting involved!
THIS OFFER HAS NOW EXPIRED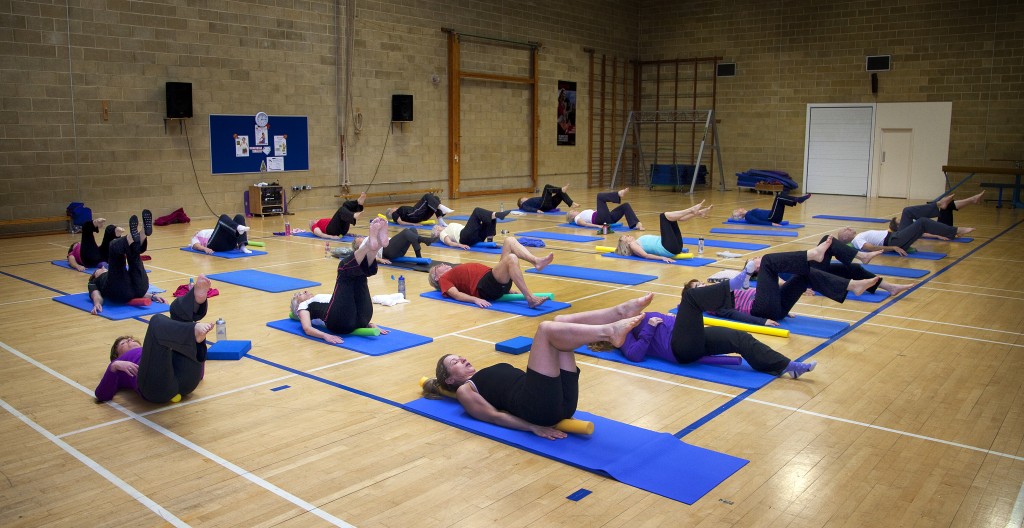 *Please note: 1 code to be used per person. You must share this page to use the code. Proof of sharing/liking may be required.
Please review Bluecoats
Your feedback is extremely important to Bluecoats; they'd really appreciate it if you could drop them a review on their Google+ or Yelp page.
Email info@bluecoatsports.co.uk or view their website www.bluecoatsports.co.uk for further information.