Go Outside and Enjoy the Sunshine! | Horsham's Hidden Treasures

The lazy, hazy days are upon us. The sky is filled with the succulent smell of a nearby BBQ and ice creams are flying straight off the shelves. Horsham is a stunning location with plenty of beautiful places, rich in history and nature. You're never too far away to catch some shade under a great oak.
Relish the sunshine and enjoy Horsham's hidden gems. Bask in the vibrant emerald shades of green and relax, play or soak up the sun.
Relax in the Human Nature Garden
The Human Nature Garden is spectacular this time of year, with an abundance of wild flowers, grand trees to bask under and lots of carved seating to enjoy your lunch on.
The garden is full of rhubarb, strawberries, blackcurrants, and plum, pear and apple trees. In other areas of the garden there are many plants connected to cosmetics, soap and dyes which were traditionally used to create the green of Robin Hood's cloak. Take a seat in the grass amphitheatre where the Saviours of Soul band will take to the stage this Saturday, 26th July. As well as a rock themed free concert on Sunday 27th July. More info can be found on their Facebook page.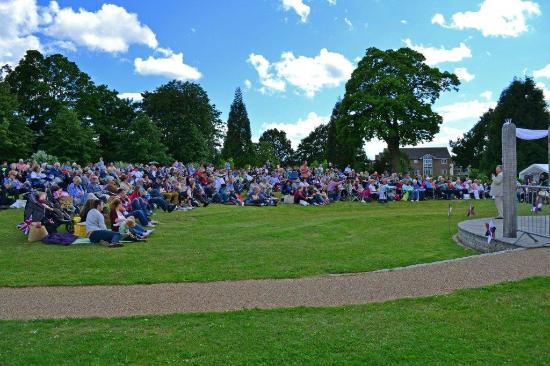 Summer Activities in Horsham
Aim and strike at the free volleyball court in Horsham park near the Pavilions. Just bring a ball, friends and get playing. The perfect activity to get active during your lunch break. There is also a permanent table tennis table in the park, just outside the maze. Grab your bat and ball from the Pavilions in the Park and get competitive!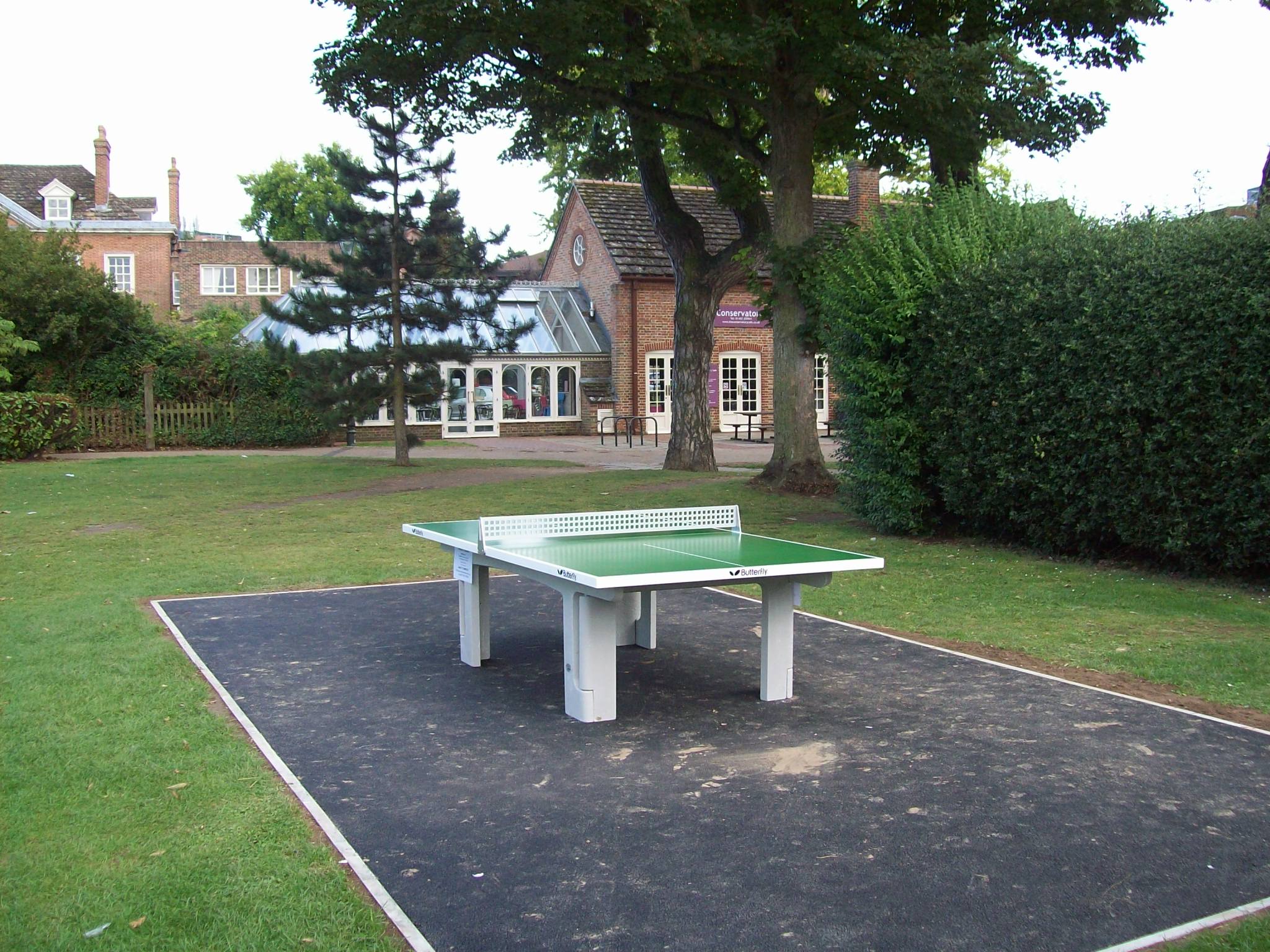 Southwater Country Park
The country park offers a large selection of outdoor activities, an adventure style play area, orienteering, kayaking, canoeing and sailing. More info can be found here www.southwatersports.co.uk. There is also a cordoned beach with BBQ and picnic areas and a café just around the corner.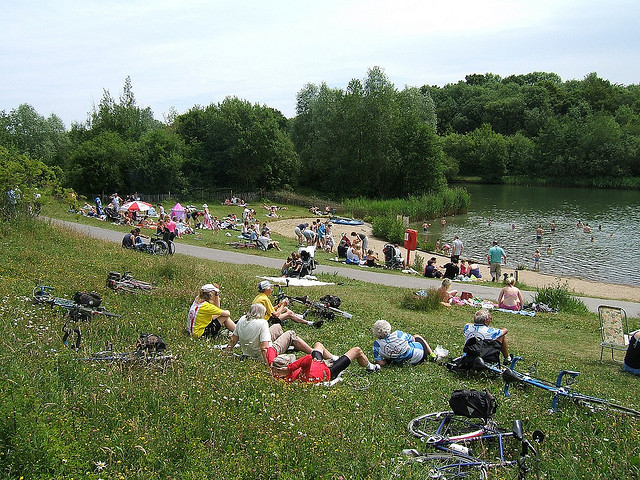 Whatever you choose to do, we hope you have a fun filled summer in the sun.