The new John Lewis and Waitrose store is now open!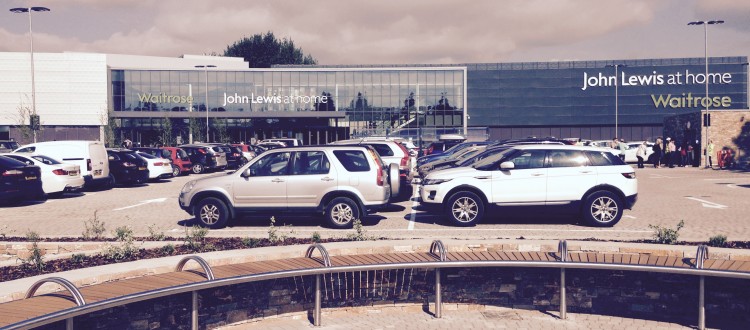 The Horsham Blog team from made their way down to the new John Lewis & Waitrose store this morning to see how it looks. It's safe to say we were not disappointed!
First off, we popped into the new John Lewis store and were blown away by the stunning home-ware items on offer. From bedding and furniture to kitchen appliances the new store really has it all when looking to kit out your home. There is a wide variety of fixtures and furnishings to choose from in styles to suit all preferences. The store has a very airy and modern feel which we feel creates a great environment for shoppers.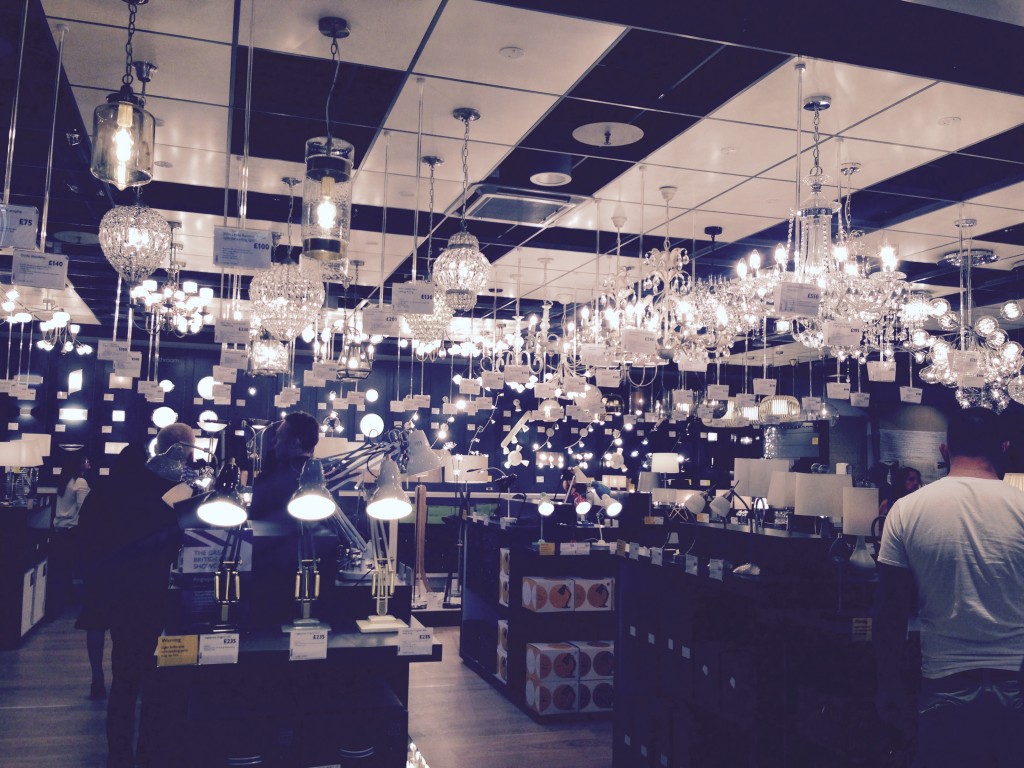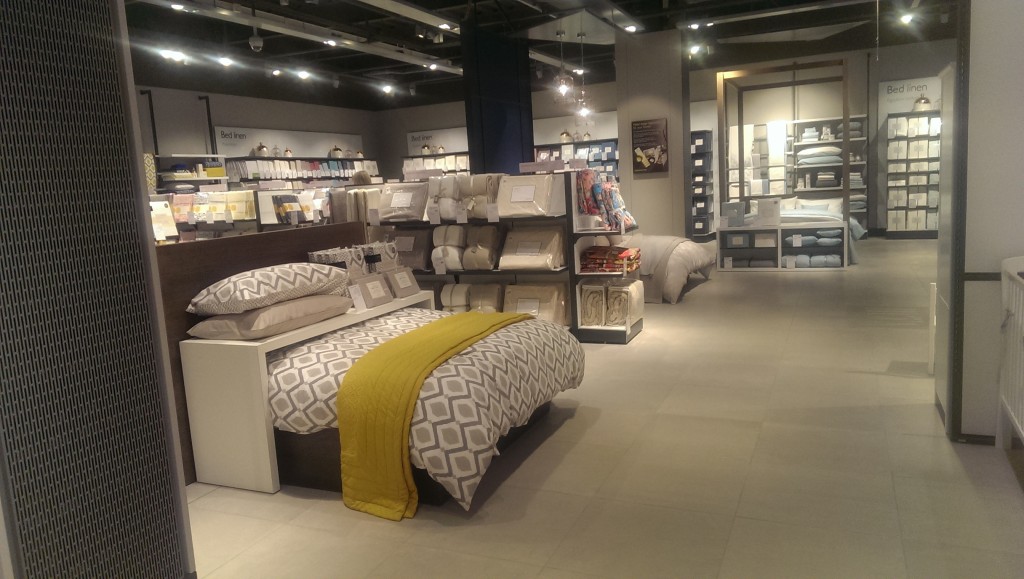 If you are looking to purchase a new TV, ipad, netbook, top of the range headphones or speaker systems – John Lewis has it all. We were very impressed with the range of items on offer… it's a gadget fans' dream. The perfect place for the husbands to browse whilst their wives are off looking at the home section!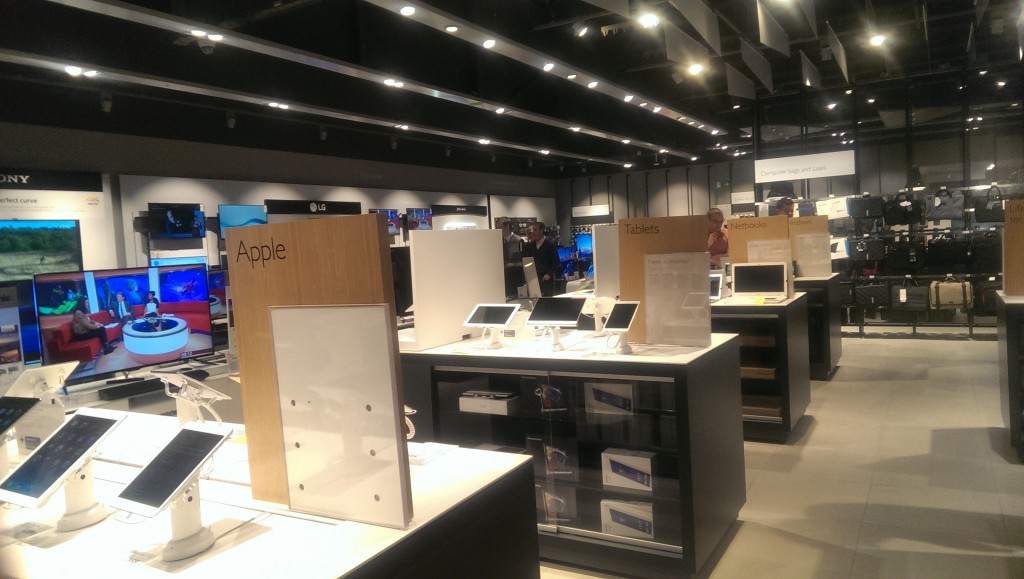 We were delighted to see a juice bar located at the entrance into the Waitrose superstore. Shoppers can make a stop at the bar and indulge in a frozen yogurt, a smoothie, fresh juices and more. Or if you fancy something a little stronger there is actually a wine and beer bar located around the corner!
It goes without saying that the Waitrose store is stocked to the brim with delicious foods and drinks that shoppers will love. We tried out some fresh juices and definitely recommend you get your hands on one as soon as possible!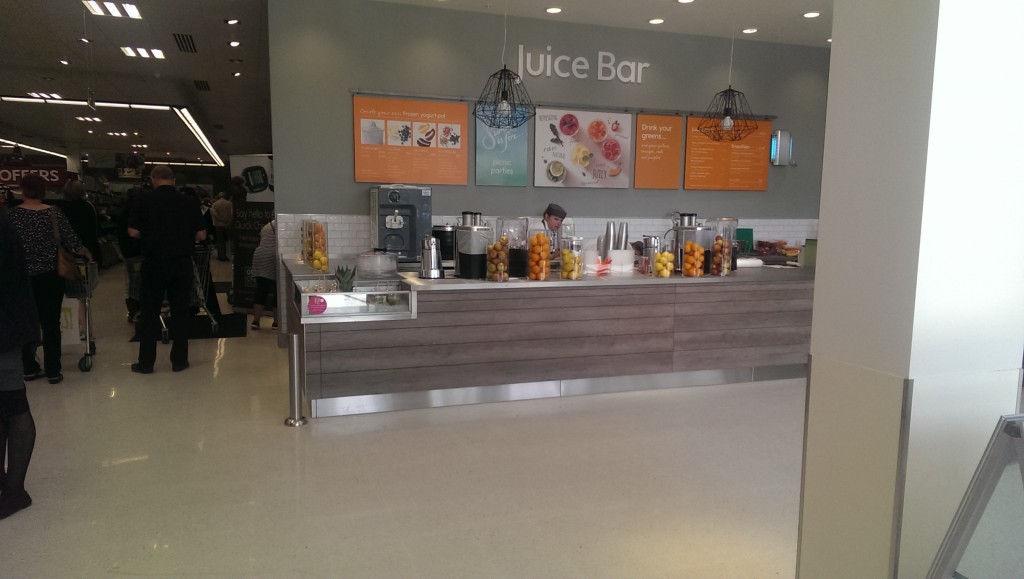 What do you all think of the new John Lewis and Waitrose store? Has it lived up to your expectations? Make sure to leave your comments below.