Valentine's Day Gift Ideas for local Horshamites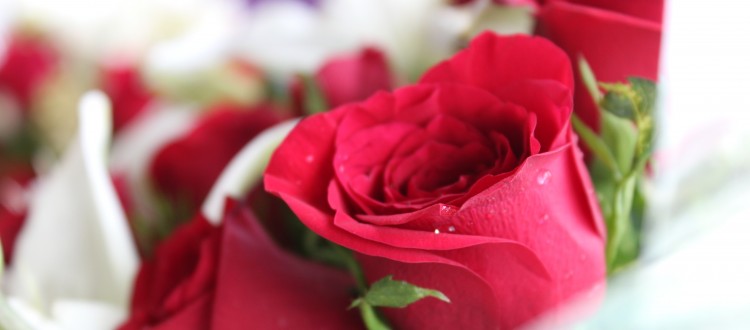 It's almost that time of year again! Love is in the air and shops are rife with gift stands for your loved one. Whether you've got the first date with your crush this Valentine's or have been with your significant other for years, we've got you sorted with Horsham's best buying spots.
First date jitters
First dates can be tricky, especially when they're around the month of love. If you've agreed to do gifts, it could be a good idea to get them something small and thoughtful. Flowers are the perfect gift to give when you're just getting to know someone. Local florist Fleurs have a great selection of flower arrangements that will let them know you're thinking about them. The love bunch is our favourite!
Something special
When you're reaching a milestone in your relationship such as an anniversary, you're probably looking to get your partner something extra special. Wakefields Jewellers have a range of gifts for women and men, ranging from necklaces to watches.
For the homebirds
If jewellery is just not your thing, it could be a good idea to get something for your home,especially if you live together. Homebirds will definitely appreciate it! Horsham have a range of great shops; from Lower Lodge Candles for luxury home smellies or La Source for bespoke Italian furniture.
Low-key couples
If you're the type of couple to stay in on Valentine's Day and watch a film with some wine, we've got the perfect gift idea for you. Horsham Swan Walk is home to chocolate shop Cocoa Loco who have some great ideas for Valentine's Day treats. From heart shaped lolly's to fudge brownie boxes, you'll find some great bits to share here.
For the foodies
Without a doubt, the best gift to give on Valentine's Day is food. Chocolates, fudge, cake, all of the above? Horsham recently welcomed new bakery Muffin Break and they sell some awesome cakes. They even provide gluten free options to suit coeliacs! Or, if you're lovers of trying something new, why not pop to Crates in the Carfax and pick some local produce for a wine and cheese night?