History in Horsham: Museum Exhibitions & More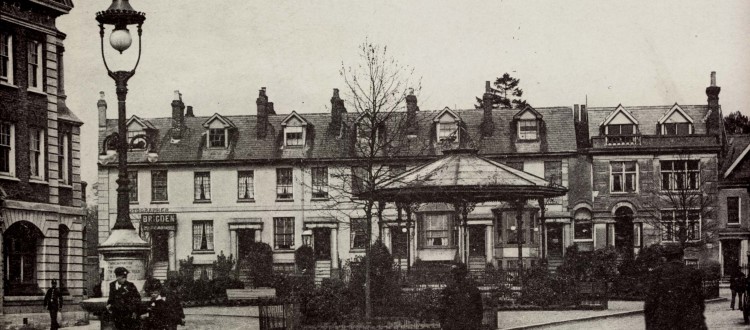 Our very own Horsham town has a history that dates back to 947 AD. It's first recorded mention was in King Eadred's land charter of that year and the name is believed to be derived from the phrase "Horse Ham". By the Middle Ages, Horsham had two weekly markets and local annual fairs – nothing really changes!
To celebrate our town history and encourage children and families to get educational this half-term, we've taken a look at our local museums showcasing our past. Here's what's on and where you can enjoy a visit throughout the year:
Horsham Museum
Horsham Museum was founded in 1893 and became part of the Horsham District Council in 1974. Take an interesting look around it's 26 galleries covering our local history; from trades to poetry and fashion. Admission to the museum is absolutely free which makes it a quick decision to take in the ever changing temporary exhibitions. Open from 10am to 5pm Monday-Saturday, it makes for the perfect day out with your family before stopping for a spot of lunch on East Street. Discover more about your roots: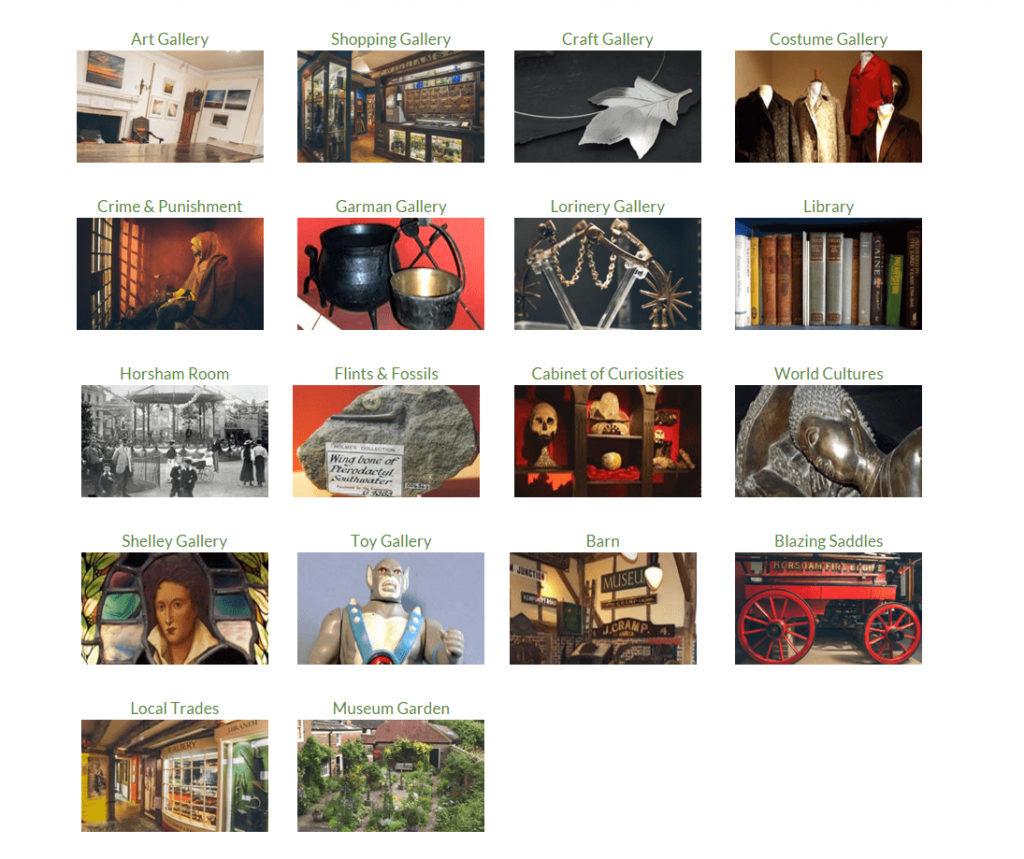 Wings Museum
Opening up again next month on the 5th of March 2016, Wings Museum is a hub of World War Two memorabilia and artifacts. Come rain or shine, enjoy the history of the war under the roof of their large hanger. See sights such as planes from the Blitz, US 8th Air Force, local history and much more. Take a look at the gallery here to see a teaser of what you can expect!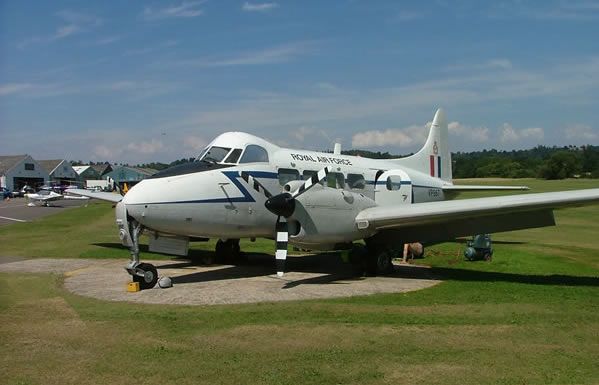 Amberley Working Museum
Love the history of transport? Amberley Museum is set in a 36 acre site filled with vintage bikes, buses, cars and trains as well as a Woodside Trail for friends and families to explore. Trades are kept alive by volunteer craftspeople and courses and talks are often arranged for school trips and half terms. On Sunday the 6th of March Amberley are celebrating Mother's Day by allowing Mum's free entry when accompanied by a child. The perfect chance to take a look around! Find all of the Museum's events here.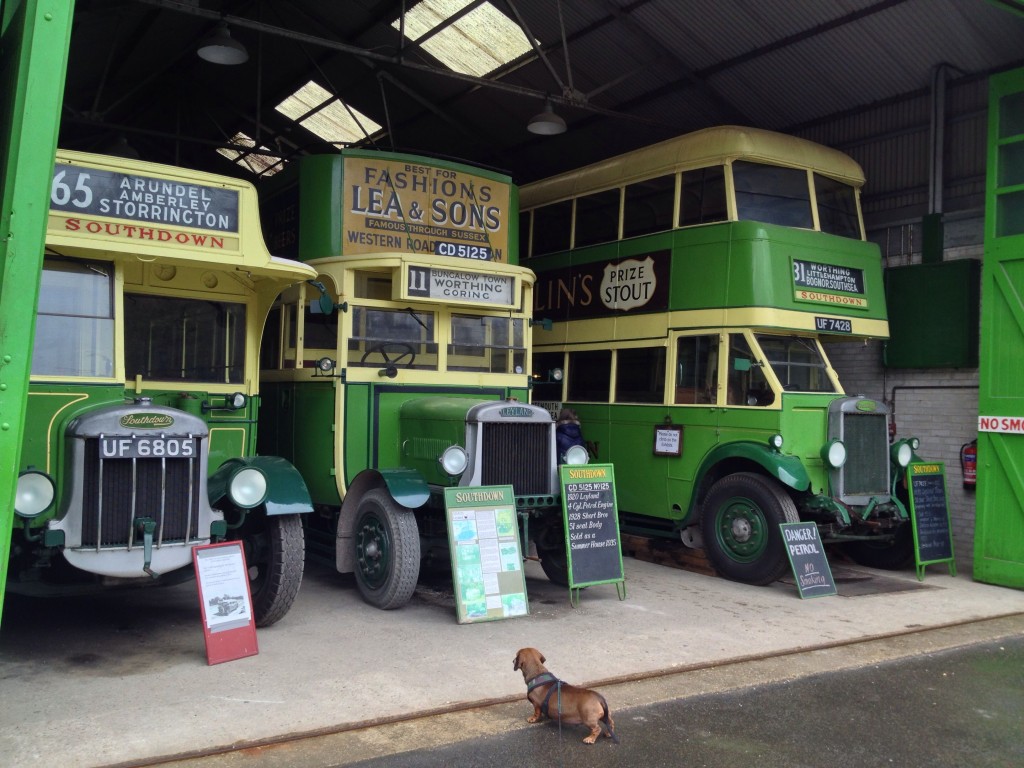 What's your favourite historical day out around Horsham? Let us know on Twitter @HorshamBlog.