Spring into fitness in Horsham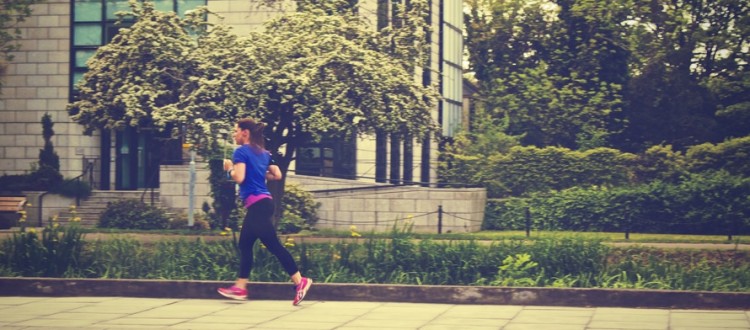 With Easter been and gone now, we're edging ever so closer to Summer. We're ready for warm days, lots of sun and spending more time outdoors! With Summer comes more opportunities to stay active, so we thought we'd break down the best ways to get fit around Horsham whilst keeping it fun.
Explore Horsham's greenery
A great way to get fit is to go for long walks with the family and your dogs. You could make a day out of the many self-guided walks around Horsham town and West Sussex countryside. You'll discover parts of Horsham you never knew existed, tire out the kids and get some fresh air! Once the weather gets warmer, it might even be an idea to take a picnic. Visit the Horsham gov website to find 14 different walks to enjoy, or even to run along!
Try something different
If the gym just isn't for you, you might find that an outdoor class suits you better. OMF (Outdoor Military Fitness) is run by currently serving or ex-forces instructors for a bootcamp style class; on eight times a week on the South side of Horsham park. These classes are aimed at people of all fitness levels and are designed to make you feel like part of the team, to have fun and get fit at the same time.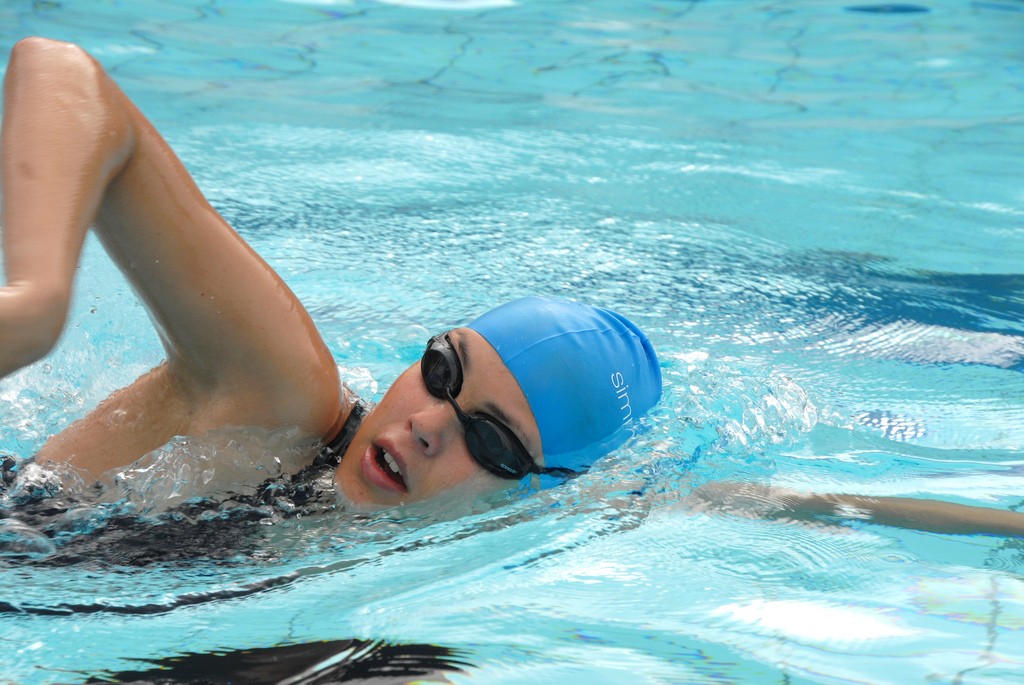 Take a dip
Swimming is actually a great all-over body workout, as well as being great at releasing stress and relaxing! No matter what your physical fitness, going for a swim regularly will help you to work your muscles whilst refreshing you after a long day. Horsham has lots of gyms with pools available, as well as the popular Pavilions in the Park. If you want to cool off and swim regularly in the Spring/Summer you can save money with a membership! Pavilions also has a great pool and play area for kids if you've got a little family!
Get yourself a membership
This may seem like an obvious one but signing up to a membership at the gym is often the catalyst you need to get fit. Paying monthly for the facilities should push you to want to go. If you're the type to get un-motivated after a little while, try something new. Local gym Bluecoats Sports offers a lot a different classes weekly that you can book into, offer tennis, badminton and squash facilities and they also have a fully equipped weights area. Don't just stick to cardio if it doesn't interest you!