Hidden Treasures: Warnham Nature Reserve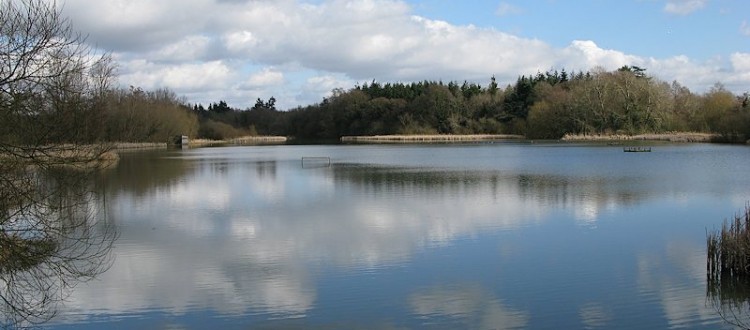 To the north west of Horsham, you might know we have a stunning nature reserve known as Warnham Nature Reserve. This protected area of 92 acres is free for children and only £1 for adults to enjoy. It offers a lake, picnic area and beautiful wildlife, as well as complimentary parking.
A calming and reflective area to explore any time of the year, it is especially inviting during the spring and summer months for families, couples and solo walkers.
Natural highlights
Just a twenty-five minute walk from the Carfax, it's like entering another world of marshes, grasslands and woodlands. It's a haven for local wildlife and as you walk through the greenery you'll see Hebridean sheep, wildfowl, Kingfishers and over 21 species of dragonfly.
Overlooking the 17 acre lake you can set yourself up in the birdwatching hides; the lake attracts Herons, woodpeckers and other rare species. There's also an additional route called the Milpond Nature Trail that takes you through the wetlands.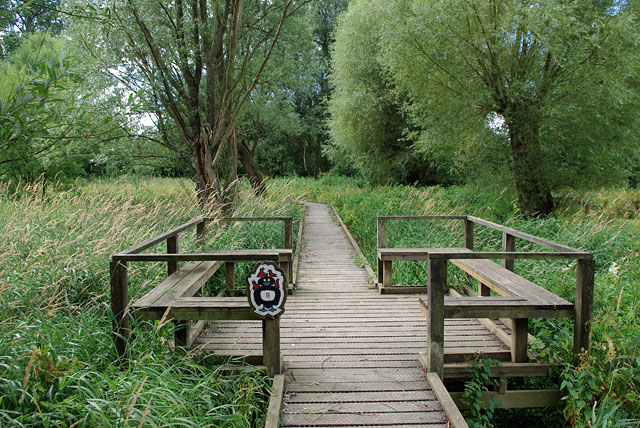 Countryside activities
Based in the visitor centre near the cafe and picnic gardens, the Reserve offers programmes throughout the year for both adults and children. These events can involve nature education, caring for wildlife and learning how to distinguish different species. Further details can be found onlinr at Horsham District Council.
One of the best aspects of the site is that you can really structure your own plan, especially if you take your own lunch. The reserve is open 10AM – 6PM March to October and 10AM – 5PM November to December.
Awards and achievements
With a 4.5 rating on TripAdvisor, there's a lot they're doing right for visitors. They're also hitting the mark elsewhere, winning Horsham in Bloom in 2007 and a Gold Award for Conservation in 2012.
Warnham Nature Reserve has disabled access and welcomes all ages. If you want more information about visiting you can go on their site http://www.friendsofwarnhamlnr.org.uk/ or call 01403 259592. No dogs or cycling allowed.
Warnham Road
Horsham
West Sussex
RH12 2RA