Horsham's Hidden Treasures: Spa Breaks & Weekend Treats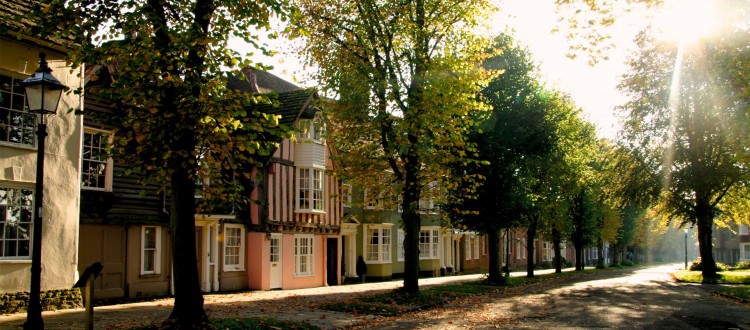 Here in Horsham we're very lucky to be surrounded by some gorgeous hotels, but just because they're close that doesn't mean you shouldn't take full advantage! You don't need to trek too far to experience spa treatments, afternoon teas and quirky weekend experiences.
Whether you're coming to Horsham on a weekend away to sample Sussex or live locally, here are the best spa breaks and weekend treats that you can enjoy yourself or a loved one to this year: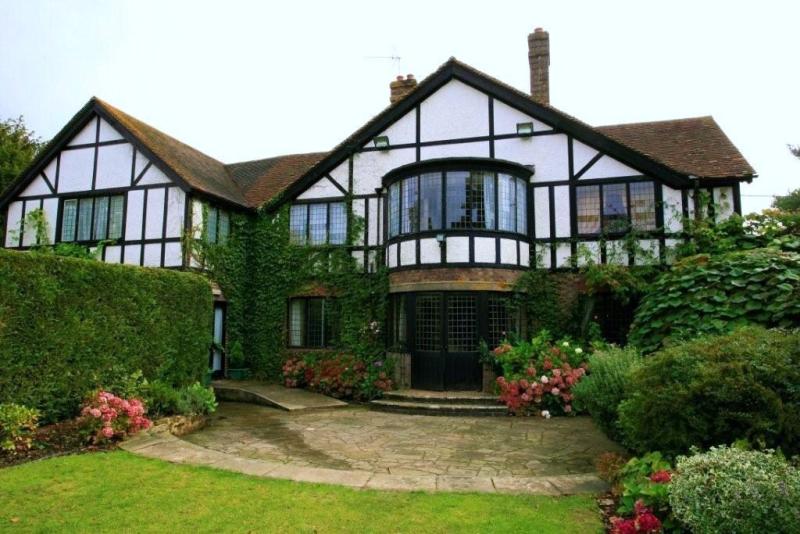 Cisswood House
The luxurious Cisswood country house was built in 1928 and is filled with a plethora of modern rooms that include ensuites and wi-fi. The hotel has a restaurant and bar as well as a gym and heated indoor pool, so you can definitely take your time to explore and relax. If that isn't enough, Cisswood's beauty salon and leisure club is the perfect place for you and a friend or family member to spend the weekend without travelling too many miles.
If you fancy a treat, choose from a wide range of spa treatments, including facials, massages, sauna and aromatherapy services. Unwind with one of their packages or enjoy a membership which gives you access to all facilities. Find out more about the spa here.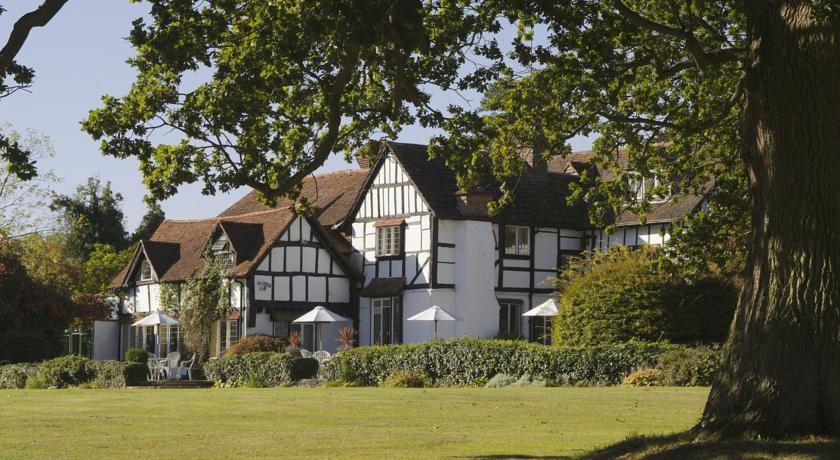 Ghyll Manor
Ghyll Manor is situated in Rusper, about a ten minute drive from the centre of Horsham, close to Crawley and Gatwick airport. Enjoy the sights of this classic 17th century beamed county house whilst you de-stress. Perfect for those who enjoy the outdoors, Ghyll Manor offers a golf package on their 18-hole course which includes dinner, bed & breakfast and a round of golf for two people. If that sounds like the perfect break for you, you can read more here.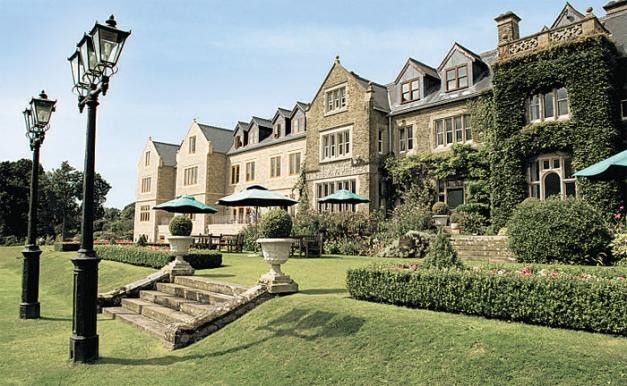 South Lodge Hotel
A 19th-century house set in the outskirts of Horsham, South Lodge Hotel is well known for a range of activities. A popular choice for weddings and romantic getaways it's the perfect setting for a weekend getaway, or for an afternoon to spend with your loved one enjoying their delicious fresh food and beautiful setting. If you can find a table at the back of the hotel, you overlook the Sussex downs which impress anytime of the year.
Choose from afternoon tea, a dining experience, overnight break or even (our favourite) a cellar wine experience. A quirky way to spend your Saturday night, for as little as £60 you and a partner can enjoy a tasting platter and a bottle of high-quality wine to enjoy in South Lodge's luxurious cellar.  
Horsham is a great place to relax and treat yourself and these hotels make for some great luxury afternoons, evenings or weekends away. Ideal for when you don't want the stress of travel or the expense of going abroad.