IDentilam – Leading Badge Services in Sussex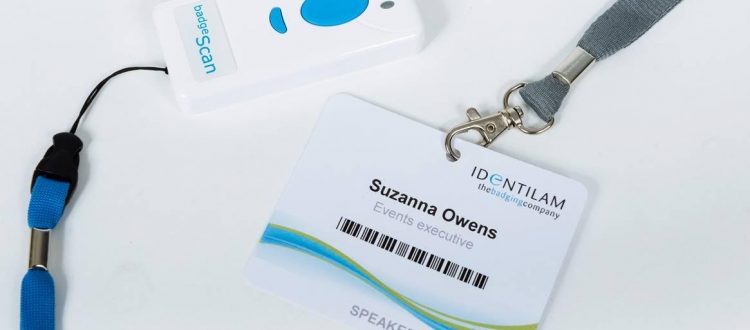 No matter your line of work or interests, everybody loves a memorable event that brings people together. To organise big nights, award ceremonies, business fairs and conferences, a lot of planning and organisation happens behind the scenes to make everything perfect.
IDentilam – the badging company – create innovative solutions to improve event badging options for a wide range of industries, to the benefit of both host and attendee, and are considered to be leaders in event technology.
Due to their forward thinking nature and excellent customer service, The Horsham Blog is happy to welcome them as one of our exclusive trusted businesses. Based in Faygate, they're truly local but have a national scope and influence.

Unbeatable experience
IDentilam has been operating for more than 30 years and the team have spearheaded advances in the software behind badges, making them more manageable for companies to integrate into their events.
All of the software is developed in house, so when applied to badges is the ideal match for hardware such as printers. This removes the complication of issues with third-party software and delays in progressing the tech even further.
ComPicWeb, the company's bespoke software, is award-winning and used for ID cards, conference badges, event ticketing and with a range of different badge types, including card inserts and PVC plastic badges.
In 2016, the company produced an infographic explaining a range of badge types on offer for event organisers and PAs, which you can find here.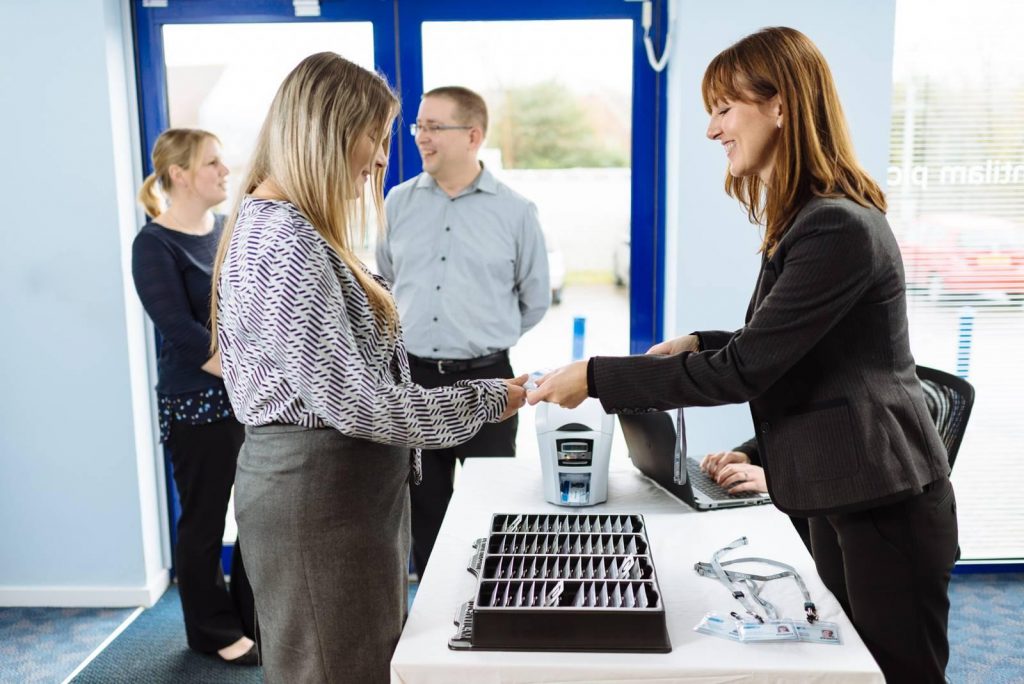 Environmentally conscious
Recently, company director David Stoker spoke about how the event and badging industries were embracing a more environmentally conscious approach, in line with social responsibility.
"We're proud to offer a number of eco-friendly options for event organisers, in the form of reusable badges and PET lanyards created from recycled plastics.
Fully customisable and of excellent quality, they're a lower carbon footprint choice for brands who are known for their environmental records and for anyone who wants to reduce their impact on the environment.
As we all become more aware and conscious, I expect to see an increase in environmentally friendly uptake in the coming years."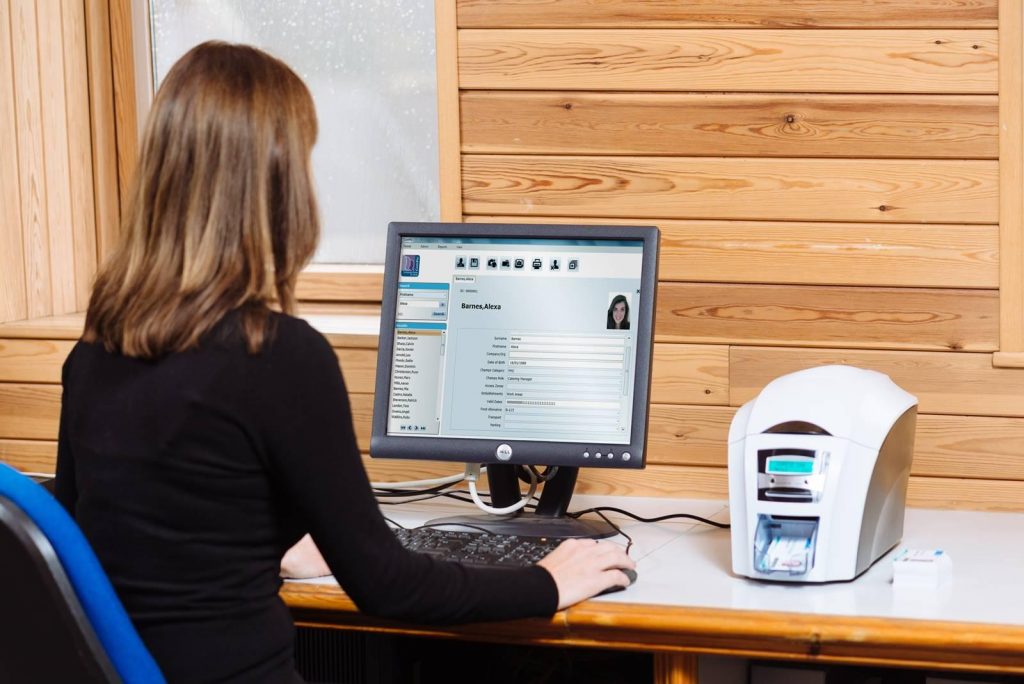 Recent expansion
It's great for us to hear that IDentilam are continuing to grow as they launch new products and add to their dedicated team. In October this year, three new recruits were welcomed; Laura Ritchie and Jemma Crosby joined the Business Development team and Becky Leagas started work as a Sales Administrator.
New products to launch include fresh badge types, an update to tracking software and a cutting edge attendance tracking programme suitable for mobile systems.
For more information
If you're an event planner and want to boost your badging solutions for your next date, you can get in touch with IDentilam using the details below.
IDentilam – the badging company
John Bostock House,
Faygate,
Horsham.
West Sussex
England
RH12 4DN
01293 851711