A Summary of Horsham Redevelopment Plans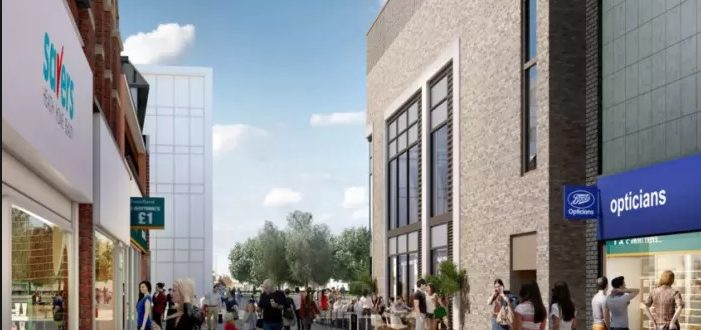 At Horsham Blog we've been excited to hear about the plans in place for our lovely market town and with so many developments in the pipeline, we wanted to summarise the key points in one post. Read about the three upcoming works in the town below, with the Piries Place redevelopment plans submitted at the end of 2016. We are waiting to hear if and when they are approved.
Multi-million pound Piries Place redevelopment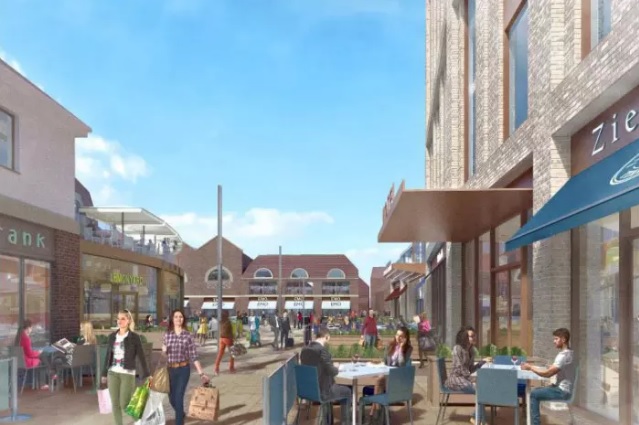 Picture Credit West Sussex County Times
Back in September, the County Times revealed a scheme was being made to regenerate Piries Place. The said scheme would look to include a new cinema, shops and restaurants being created in this once lively part of the town.
The latest plans show that the old Waitrose site will be transformed into a three screen Every Man cinema. Every Man is one of the fastest growing independent networks in the UK. It provides a unique boutique cinema experience
There is also said to be a 92 bedroom hotel being built where Beeches Cafe and Pets Corner used to be. It will span 4 storeys plus the ground floor entrance and include a reception and dining area! We can't envision there being enough space but we can't wait to see!
For more info visit www.wscountytimes.co.uk/news/plans-submitted-for-multi-million-pound-piries-place-redevelopment-1-7680932
Disused Novartis site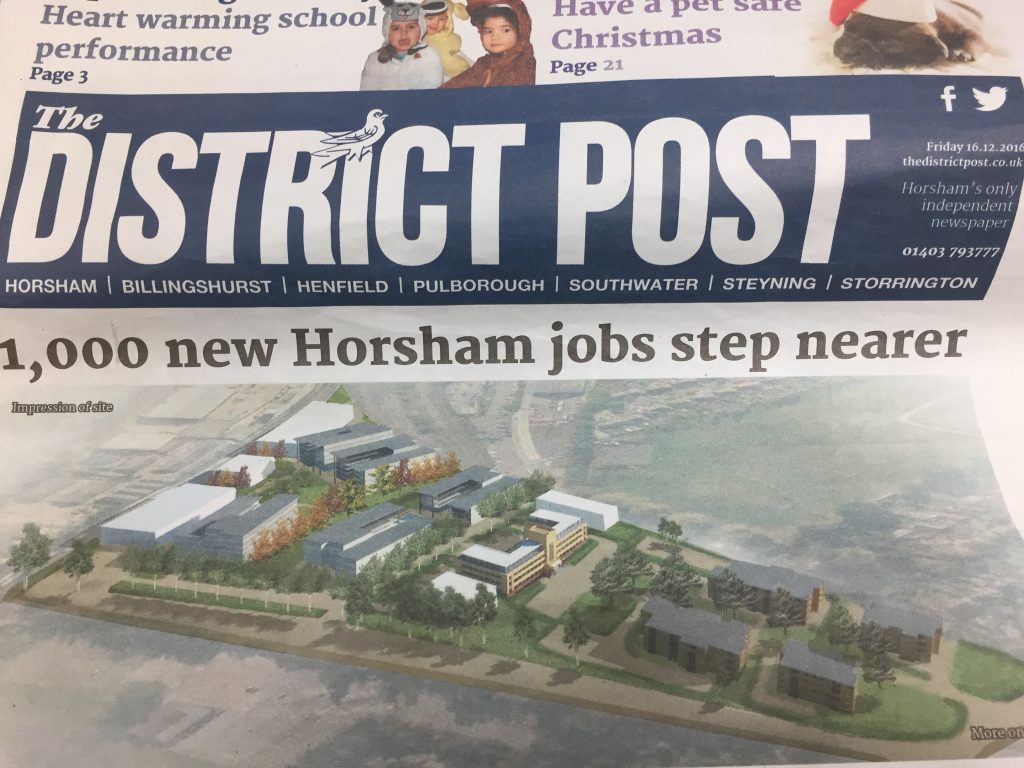 The latest information we've heard is that the pioneering project from West Sussex County Council to develop the disused Novartis site is moving to the next stage of planning. This comes ahead of the purchase of the 18.6 acre site being agreed recently.
"We have major ambitions to attract businesses from the health and life science sector as we know this is a growing industry with huge potential. We are also interested in attracting leading companies and new businesses to West Sussex to create new jobs and opportunities."
They say there is a prospect of 1000 new jobs coming to Horsham. However, the success of the new scheme is said to depend on whether plans of housing on part of the site are approved by planning councillors later this year. The County Council says it will work with commercial advisers to develop the right contrast of business, office accommodation and start up space to completely transform the site.
Horsham multiplex cinema plans approved at Wilko site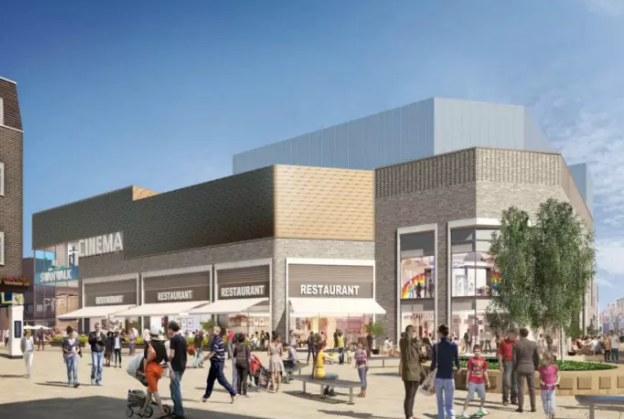 Picture Credit West Sussex County Times
Plans for a new state-of-the-art multiplex cinema in Horsham town centre were given the green light on Tuesday 6th December 2016.
Owners of Swan Walk Shopping Centre are looking to develop the end where Wilkinson's currently is and they'd like to add a six screen cinema, restaurants and a new retail unit. There were very mixed arguments for and against the idea across the committee with some members arguing it doesn't compliment the image of Horsham as a market town. Horsham District Council's Development Control North Committee approved the scheme, subject to discussions about the new building's design.
What do you think about these new redevelopment plans? Drop us an email at info@horshamblog.co.uk or Tweet us @HorshamBlog. We'd love to hear what you think!