Best International Restaurants in Horsham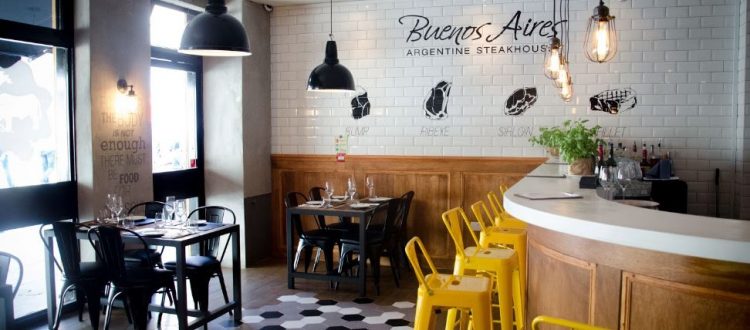 We have become spoilt for choice in Horsham with the huge variety of restaurants that have launched in recent years, joining old favourites. Making the decision of where to go out for dinner just keeps getting harder and harder!
If you're looking for something continental for your evening meal we've created a list of the some of the best international restaurants in the centre of town.
Darchini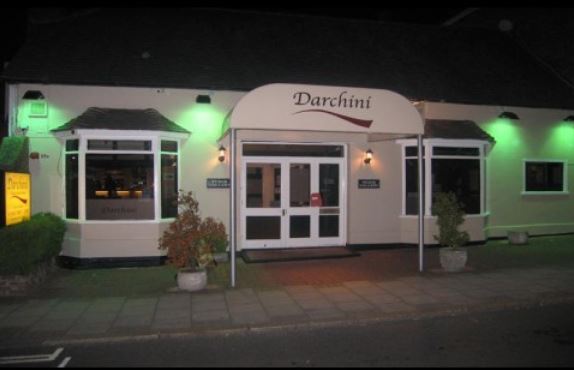 Just across the road from Swan Walk as you head to the park, Darchini is based in a beautiful old building on London Road and has a fantastic atmosphere.. The authentic Indian Tandoori restaurant has been described by many as the best indian restaurant in Horsham, known for being both  stylish and friendly.
You can enjoy a variety of authentic dishes presented by attentive staff and if you're feeling extra hungry there is an all you can eat family buffet on Sunday. Alternatively, if you don't fancy adventuring out, Darchini also offer takeaway services to local areas including Broadbridge Heath, Southwater, Warnham and Itchingfield. So, you can even appreciate the mouthwatering menu from the comfort of your very own home.
Wabi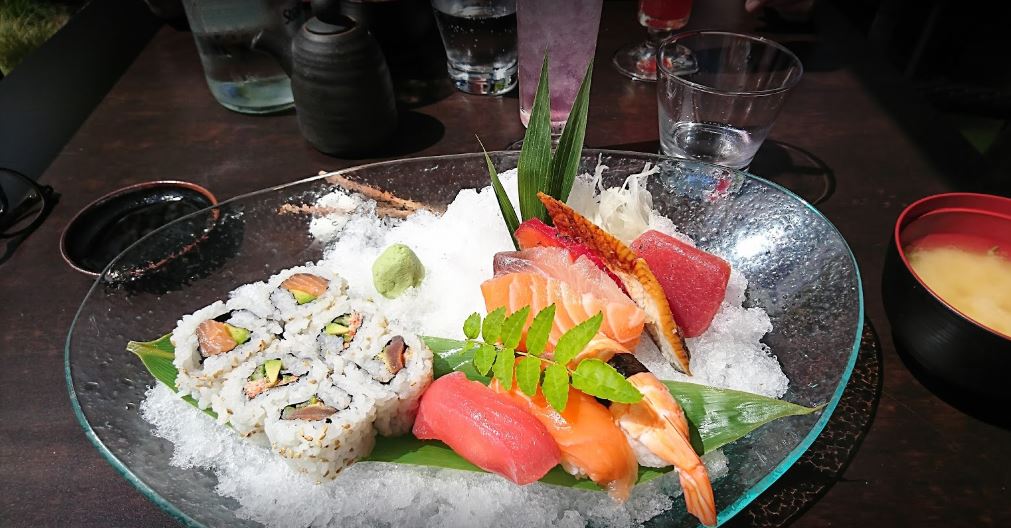 Wabi has quickly become a popular choice for both it's restaurant and cocktail lounge. The two floor, modern Japanese eatery is located right in the heart of the town along East Street and even has its own beautiful Japanese water garden, which is perfect for dining and sipping cocktails in the warmer months.
The authentic and sophisticated restaurant is open 6 days a week for lunch and dinner serving 'traditional Japanese dishes with a contemporary twist'.
It's striking and stylish interior combined with its award winning menu, created by head chef Kha Wai Pang, makes Wabi an unmissable experience.
Filippos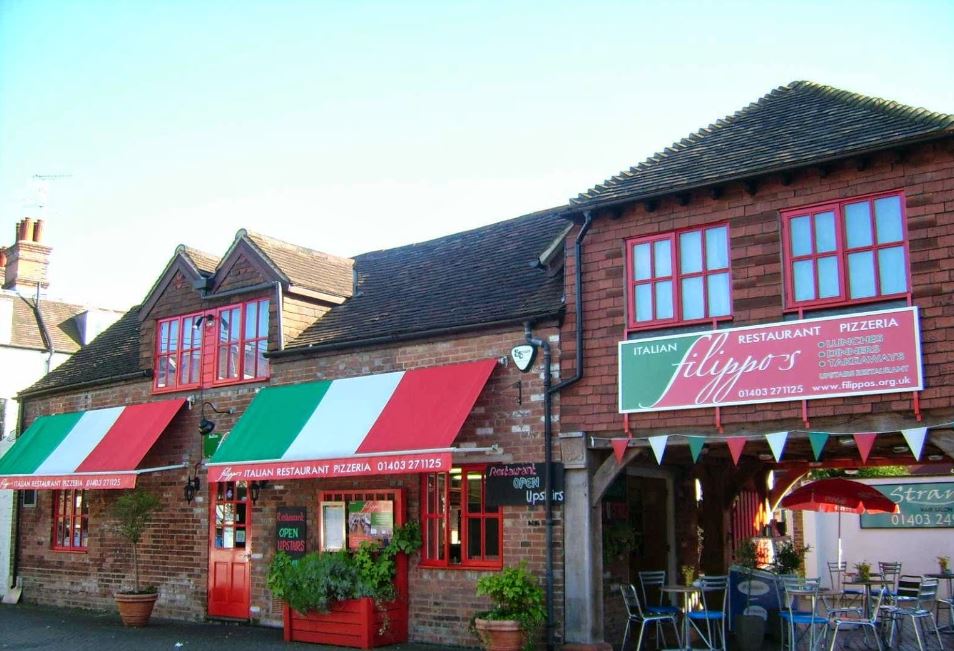 You can't beat a good Italian restaurant and you definitely can't beat Filippo's. The independent family run business was established in 2006 and has been thriving in Horsham town centre ever since. The menu has a range of delicious pizzas, pastas and rich Italian desserts, as well as an extensive wine list.
At Filippo's you can find authentic Italian Cuisine that is freshly made to order. Dine in a beautifully styled environment inside the restaurant, with beams and a bar upstairs, or on the terrace. Again, if you'd rather at at home, you can opt for a collect takeaway.
Buenos Aires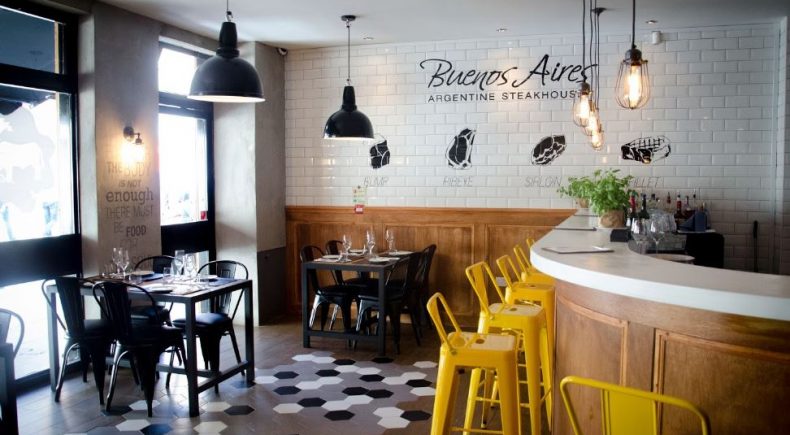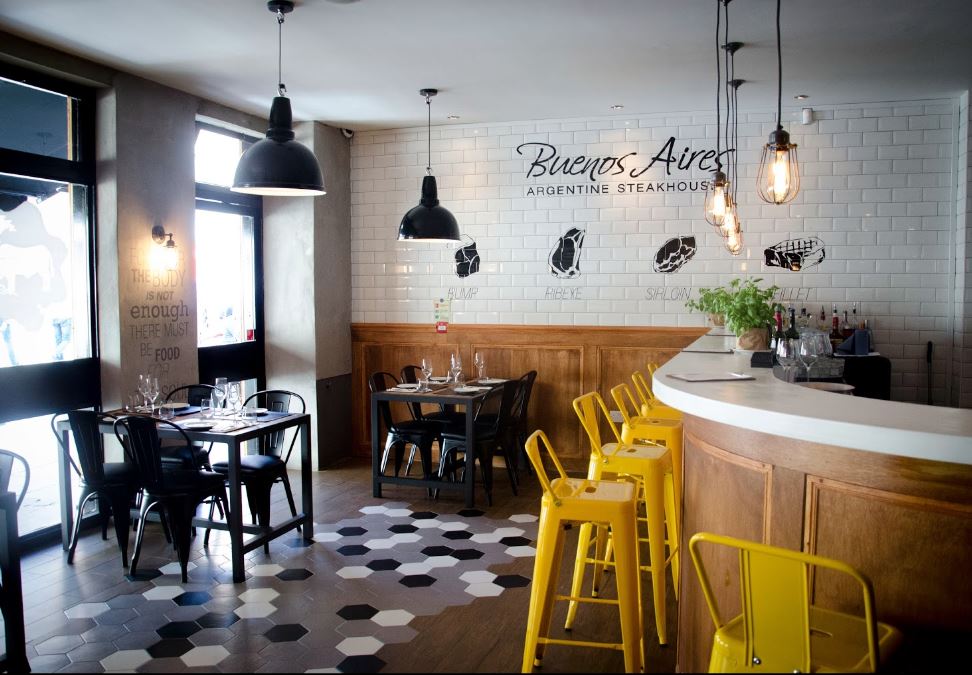 Not so long ago Buenos Aires opened it's doors on Market Square and if you haven't already been, you're in for a real treat.
It's the ultimate Argentine steakhouse that serves a unique combination of excellent quality Argentine cuts of beef, glorious Argentine wine alongside traditional Argentine cuisine.
They pride themselves on carefully selecting the best cuts of beef to make sure that only the highest quality is served to their customers. They are proud of their country's winemaking heritage, which shines through in their wine selection
There is no denying their commitment towards representing the best of Argentina and if you choose to dine at this beautifully decorated restaurant there is no doubt you will come away smiling. It's known for it's steak (of course) so start here on the menu if you're a meat-eater.
Have you visited any of these restaurants or have one to add? Let us know what you think, tweet us @HorshamBlog.