Baby and Young Children's Activities and Groups in Horsham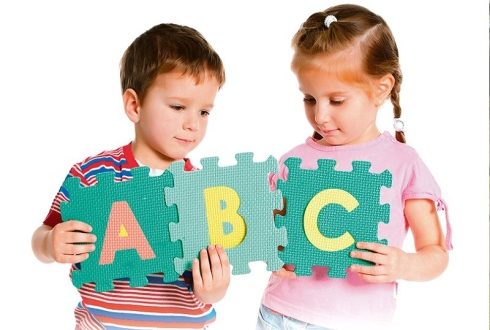 There are a lot of children's activities in Horsham and it's useful to have a weekly overview of some of the highlights available. Take a look at our day by day overview and get in touch with your own toddler or children's activity for us to add to the list:
Monday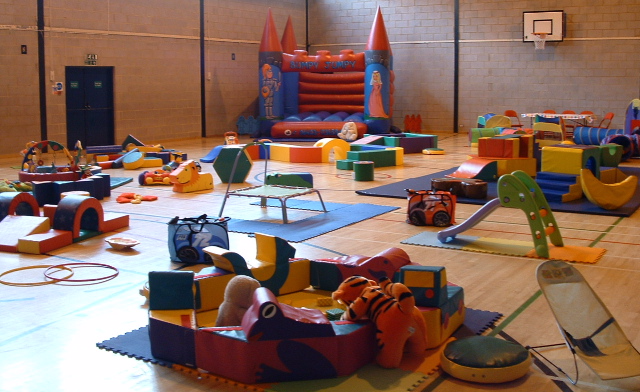 Bumpy Jumpy Soft Tots
Head down to Ashington for bouncy castles and soft play for 0-4s. This group runs from 10-11.30am on a Monday. Squash and biscuits for the kids and a cup of tea or coffee for adults is included in the price. More information and prices can be found on their website at https://www.bumpyjumpy.co.uk/.
Ashington Community Centre, RH20 3PG
PG Munchkins Baby and Toddler Group
10-11.30 am. £2 per family which includes refreshments.
The Methodist Church Hall, Partridge Green
Music Bus
Friendly group with lots of music, percussion instruments, parachute, puppets and more. They offer tea/coffee and drinks/snacks for the children. A free trial is possible if you message them via Facebook.
On for an hour at 9:30am and 10:40 am. Suitable for babies, toddlers and preschoolers. www.musicbus.com
Wesley Hall (Methodist Church), London Road, RH12 1AN
Tuesday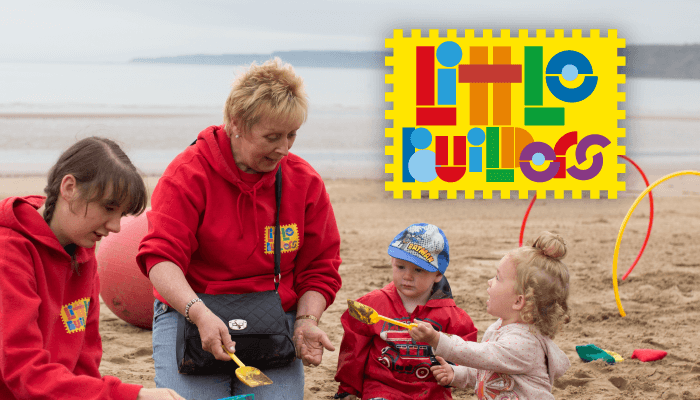 Horsham United Reformed Church Toddler Group
This toddler group takes place on Tuesdays 10:00am to 11:30am. The children will enjoy a wide variety of toys and activities whilst all guardians and carers can chat together.
£1 per session per family – includes unlimited tea and coffee!
Springfield Road, Horsham, West Sussex, RH12 2RG
Little Builders
This large and exciting toddler and baby group runs Tuesday and Thursday mornings from 10:00am to 11:30am, during school term time. On Tuesday mornings the soft play area is open, which is a winner amongst all the children. There are also ride-on toys, a mini bouncy castle, baby area, building blocks and a fun singing session. There is also a cafe open to parents so they can relax with a nice hot drink. Price is £1 per child.
Kingdom Faith Church, Foundry Lane, RH12 5PX
Wednesday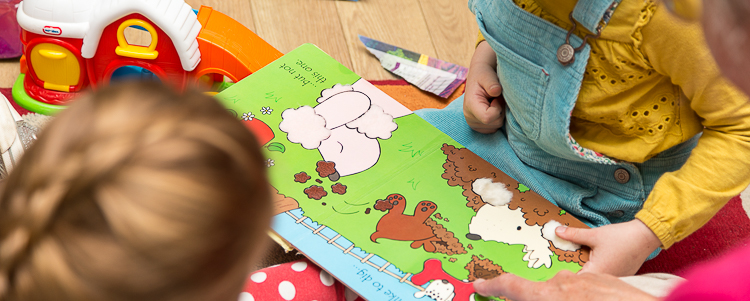 Brighton Road Baptist Church Toddler Group
A friendly warm and welcoming parent and toddler group with age appropriate toys, craft activities, music and singing and refreshments.
Wednesday's during term time 1.30 – 3.30 p.m. Open to all families with under 5s.
Brighton Road, Horsham, RH13 5BD
Happy Fish
Happy Fish Toddler group is open to all those looking after children 5yrs and under. It's a friendly and relaxed group where sessions include craft activities and refreshments. The first session is free, then they cost £1 each and run from 10am – 11.30am.
Christian Life centre, East Street, Horsham RH121HR
Thursday

Springboard Project
This isn't just open on a Thursday, it's actually open Monday – Friday, 10.00am -5.00pm during term time! The Springboard Project is a community based charity that provides inclusive play and leisure opportunities for families with young children. They also offer fun short breaks for children and teenagers with disabilities.
52 Hurst Road, Horsham , Horsham RH12 2EP
Friday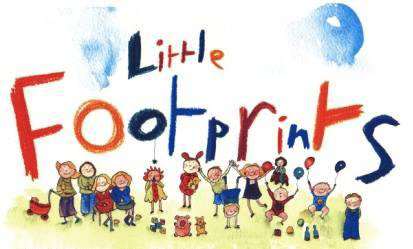 BusyLizzy Baby Music
Lots of stimulating melodies and jangly percussion so mum and baby can sing and play along together. They help them enjoy the feel and fun of music by learning to clap, bounce in time to the music and discover new sounds by touching and experimenting.
Pavilions in the Park, Hurst Road, Horsham, RH12 2DF
Little Footprints
Come along with your little ones to explore and play with paint, sand, dough, and water. There is also a young baby area, music and song time and the offer of free tea and coffee for parents/carers.
The Barn, Causeway, Fridays 10-11.30 Term Time only, £1.50 per family, children aged 0 – pre-schoolers
Get in touch
If you have any tips to add or more information we can put in our overview, please email us on info@horshamblog.co.uk. We look forward to hearing from you!