Events in Horsham Park, Summer 2019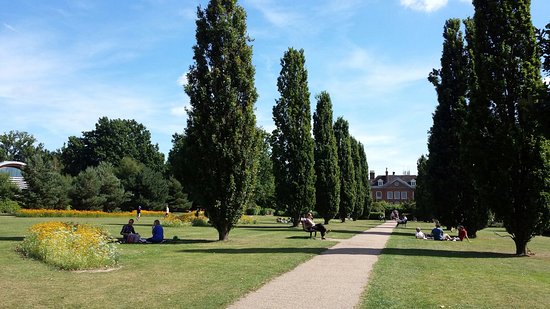 Horsham Park is set to play host to many events in the coming summer months. We are lucky to have such a picturesque park on our doorstep with lots going on to enjoy! This summer you'll find something all the family will love, from concerts to puppet shows.
Find out here what you can get up to and if we've missed anything, let us know!
Children's Fun at the Bandstand

During May half term and the summer holidays there will be free shows for kids aged under 6 to enjoy, next to the Conservatory Café. There's no need to book, just turn up! There will be entertainment including puppet shows, games, clowns, ventriloquists, comedy, balloon modelling and magic.
Dates include:
Spring Half Term 
2pm and 3.15pm Tuesday 28th May, Wednesday 29th May, Thursday 30th May
Summer Half Term
2pm and 3.15pm Tuesdays, Wednesdays and Thursdays from 30th July- Thursday 29th August.
Line up includes Marky Wild, Potty Pauline, Robbie the Magician, Tomfoolery and much more. Don't miss out!
Summer Sounds in Horsham Park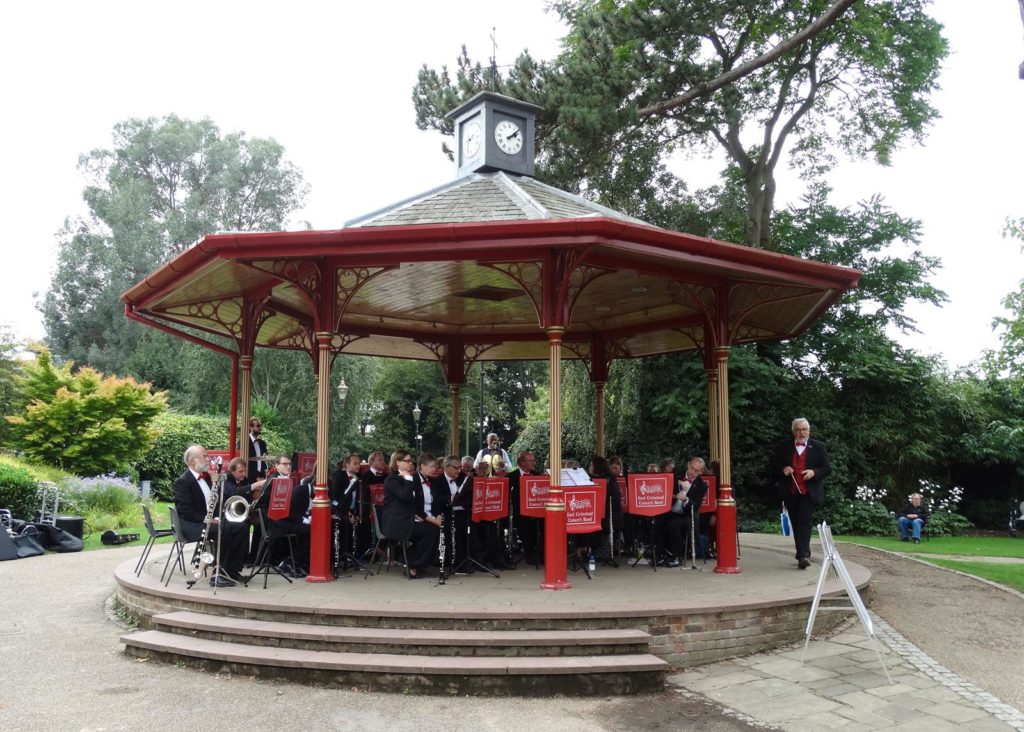 May-August 2019
There are free concerts running every Sunday in Horsham Park from May to August at the Podium. Each show will start at 2.30pm and will be a mix of jazz and classical to brass and silver bands. You can make use of the picnic tables at the Conservatory Café and also indulge in ice cream, a cake or refreshment from there too. Sounds like a brilliant way to relax, enjoy the outdoors and listen to quality music.
Fake Festival 2019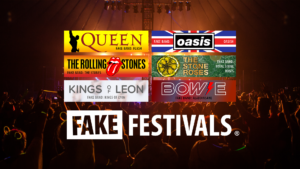 On Saturday 29th June, Horsham Park will host some of the best tribute artists on the circuit. The line up includes tributes of David Bowie, Kings of Leon, The Stone Roses, The Rolling Stones, Oasis and Queen.
These professional tributes are said to look, sound and move just like the real stars. The event is held undercover in a giant marquee, with a variety of food and entertainment outside the main arena. It's going to be an excellent experience for live music fans of all ages.
Learn more about the event on the official Fake Festival site.
Funday Sunday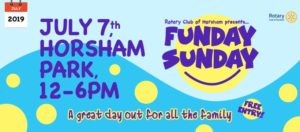 7th July 2019
Funday Sunday, a popular day out for all the family, returns to the park on Sunday 7th July. This popular event run by the Rotary Club of Horsham features sport and entertainment for everyone.
Further details are yet to be announced at this time but if you've attended in previous years you'll know how much fun it is!
What are you going to enjoy this summer?
Put these dates in your diary to ensure a fun-filled summer, and if you have events we've missed, just let us know and we can add them above!