Firework Displays to attend in Horsham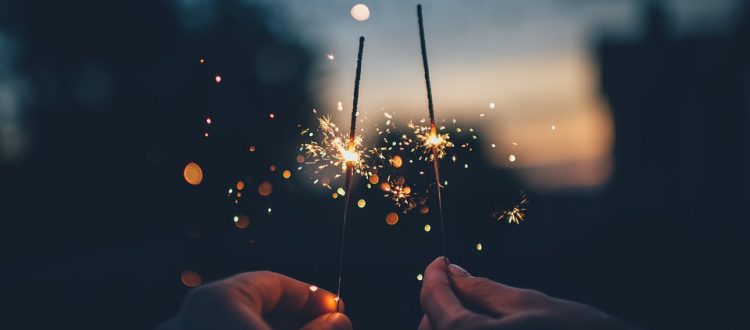 We have plenty going on in Horsham for Guy Fawkes night from the 26th October through to the 5th of November 2019! There is something for all the family to enjoy, and lots of these are full evening events with live music, rides for children, food stalls etc! Have a fantastic night and stay safe!
Holbrook Club Fireworks Display Horsham

When: Friday 1st November from 17:00 and display starts 7:30pm
Where: The Holbrook Club, Horsham, RH12 5PJ
Prices:
Non members Adult: £6.00 / Children (4-13) £2.50 Under 4's are free!
Members Adult: £4.00 / Children (4-13) £2.50 Under 4's are free!
Bouncy Castles and Small Children's Rides
Live Music
Candy Floss and Pick & Mix
BBQ
Club Kitchen
Bars offering a range of drinks
Tomfoolery Show
Head down to the club for their annual Fireworks display on Friday 1st November with special guest Tomfoolery!
Horsham Sports and Social Club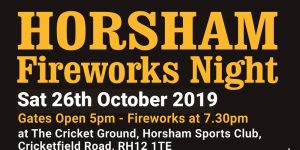 When: Saturday 26th October @ 7.30pm
Where: Cricket Field Road, Horsham RH12 1TE
Prices: Standard price tickets (advance) £8.00, on the gate tickets (if available) are £12.00. Children under 5 GO FREE.
Vintage fairground rides
Chair-o-planes
Carousel
Stalls
Inflatables
Food stalls including hog roast, Thai, hot dogs, donuts and more.
Large beer tent and inside bar area
For those wanting to finish the evening after the main event with some music, the clubhouse is also featuring local band , "Strobe", for your enjoyment (free of charge).
Horsham Rugby Club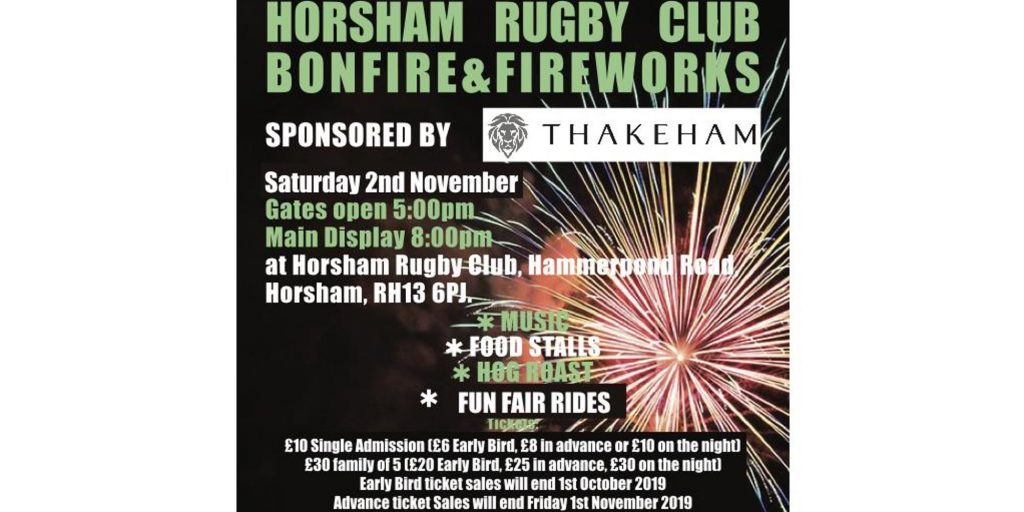 When: Saturday 2nd November from 17:00
Where: Horsham Rugby Club, Hammerpond Road, RH13 6PJ
Prices: Tickets (standard admission) £10 or £8 if you book online. Family discounts are available online.
BBQ
Live music
Fairground Rides
Bar
Hog roast
Face painting
Glowies
Sweets/candy floss
Mannings Heath Fireworks and Golf Night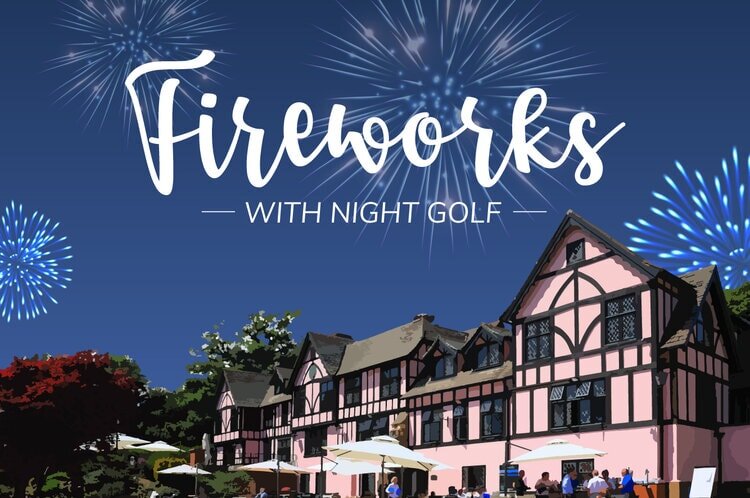 When: Tuesday 5th November from 17:00
Where: Mannings Heath Golf Club, Hammerpond Road, Mannings Heath, RH13 6PG
Prices: Adults £8.00 + £1.00 booking fee and children £2.00
Enjoy a delicious bbq while the kids have lots of fun practising their golf swing on their illuminated night golf for children. There will also be a spectacular firework display, live music and a festive outdoor bar.