Mother's Day the Horsham Way
There are plenty of ways to spend a fantastic Mother's Day – all on the doorstep
If you haven't already booked a restaurant or a special treat for Mum, then don't despair.  The Horsham District offers a wealth of beautiful attractions that need no planning or booking whatsoever, but will provide the perfect, memorable day out for Mum.
The weather is set to be fine for this special weekend – check out the latest forecast and  make the most of what the local area has to offer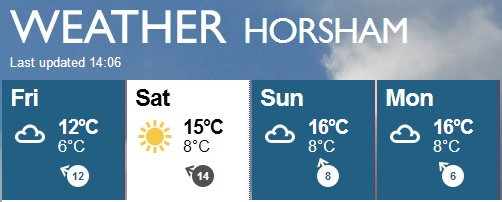 As of 15.00, 28/03/14
Southwater Country Park
Southwater Country Park is an impressive 90 acre site, created from a former brickworks and is home to a wealth of fantastic wildlife including kingfishers, nightingales, butterflies and dragonflies.  This stunning park offers great facilities for visitors, with hard surface pathways, a play area for the younger visitors and various water activities.  The Visitor's Centre is the perfect place for a pit stop – indulge in a slice of tasty homemade cake with a coffee, or take your own picnic and find the perfect spot by the lakeside to enjoy some quality 'Mum time'.  On a more practical note, the park offers plenty of parking, if you are travelling to Southwater by car.  Admission is free.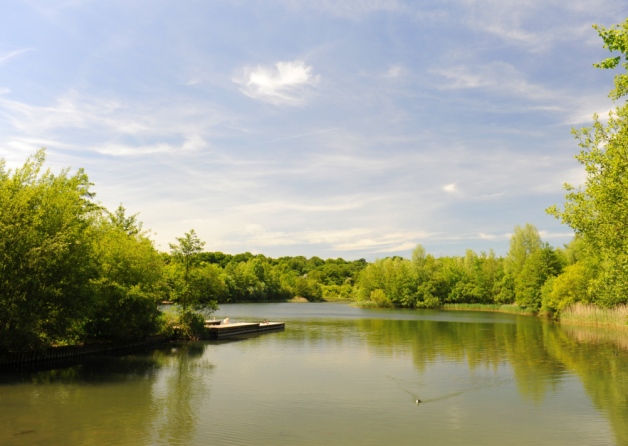 Create & Grow Mother's Day activities at Squire's
The kids love getting stuck into something creative, so a Create and Grow activity is perfect!  From today until Sunday 30th March, everyone can make Mother's Day extra special with a perfect plant-your-own container basket from Squire's Garden Centres.
If you need extra inspiration, don't worry – Squire's resident plant experts  will be on hand to help children plant three colourful flowers into their container with some compost and add a pretty bow, for just £5.    £1 from each basket made will be donated to the national gardening charity Greenfingers, as part of their garden re-leaf fundraising day.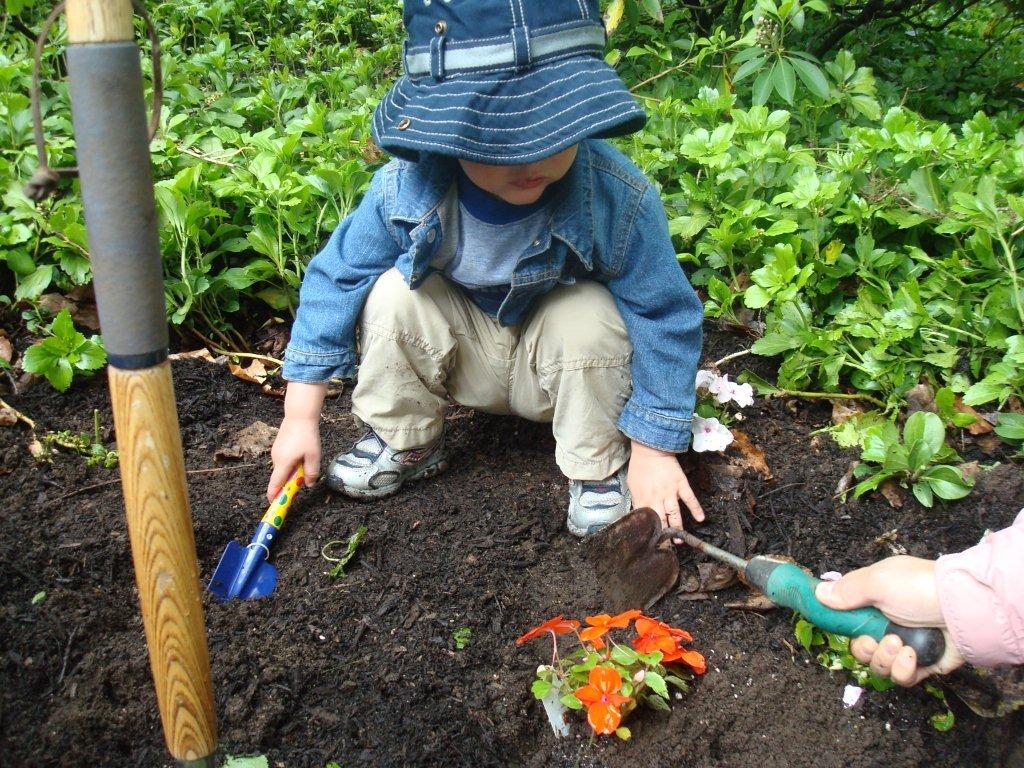 www.squiresgardencentres.co.uk/events
Squire's Garden Centre Crawley, Horsham Road, Crawley, West Sussex RH11 8PL
Human Nature Garden – Horsham Park
If you are looking for real outdoors relaxation, then the Human Nature Garden in Horsham Park, built in 2011, is definitely worth a visit.  The perfect retreat for some complete and utter relaxation in the warm sunshine, this garden offers the chance to really recharge the batteries.
Explore further, though, and you will discover that the garden is planned and planted in a very deliberate way.  With three distinct areas of plants, those used in medicine, cosmetics as well as music and sport, each area is supported with interesting and informative boards to make the most of your visit. Many of the plants you will recognise and perhaps even enjoy eating (although not in the park!) Rhubarb, strawberries, goji berries, to mention just a few.
Whilst the planted areas provide a wealth of sensory stimulation, don't forget to let the kids explore.  Large swathes of grassed areas and safely enclosed spaces offer the children a great opportunity to burn off some energy and enjoy the sunshine too.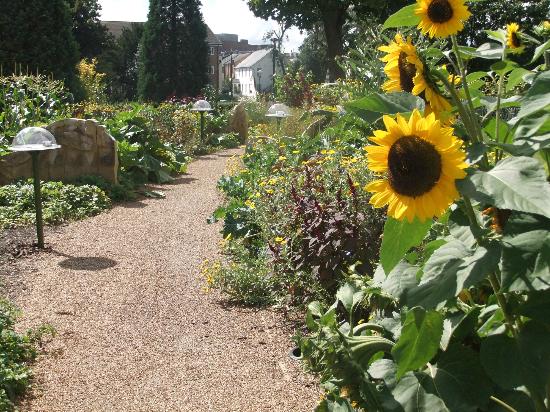 www.horsham.gov.uk/leisure/2558.aspx
Whatever you do this weekend, make the most of the sunshine and we wish you a very happy Mother's Day!