Horsham Fireworks Nights 2015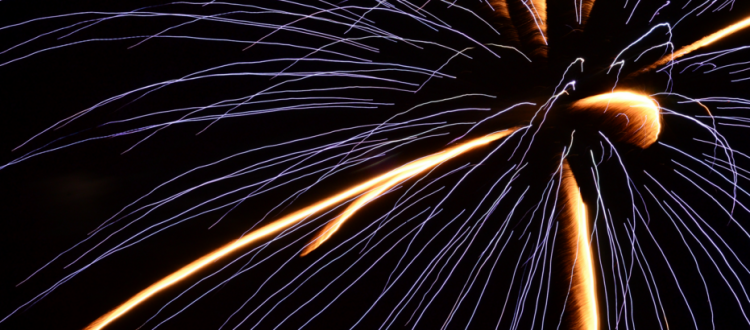 Bonfire, bonfire, gunpowder treason and plot! Can you believe that it`s nearly that time of year again?
In 1604 Guy Fawkes and thirteen other men made a plan to blow up the Houses Of Parliament, in the end their plan was foiled and Guy Fawkes got caught in the act and killed. We remember this day each year by lighting bonfires and fireworks. Some firework displays also burn effigies of Guy Fawkes himself.
There are plenty of ways to celebrate this famous occasion in Horsham!
Horsham Rugby Club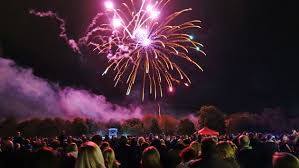 On Saturday the 1st of November, why not join Horsham's Rugby Club for a firework display even bigger than last year? This year it is being sponsored by Vines of Gatwick, and stars from Waterloo Road will be handing out all of the prizes. The gates are set to open at 5.30pm with the firework display starting at 7pm. Also, popular Horsham band Saviours Of Soul will be playing throughout the evening from 9pm.
Local schools will be entering into the Guy Fawkes competition which will be judged on the night. Browse round the food and drinks, and even take part in the array of stalls and games for all ages. Tickets are just £5 per person; find out about where to buy them here.
Address: Hammerpond Rd, Horsham, West Sussex RH13 6PJ
Tel: 01403 265027
The Holbrook Club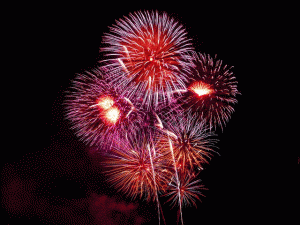 This years fireworks at The Holbrook Club will be in support of Cancer Research UK. Taking place on Friday the 6th of November, make sure to wrap up warm and get ready to enjoy magic shows, live music, a BBQ and more.
Doors open from 5pm on the night, with tickets £4 for members and £6 for non-members. All children under 13 £2.50 a ticket, and under 4 years go free! Book at The Holbrook Club's reception or give them a call. Find out more on their website here.
Address: The Holbrook Club, North Heath Lane, Horsham, West Sussex, RH12 5PJ
Tel: 01403 751150
Horsham Sports Club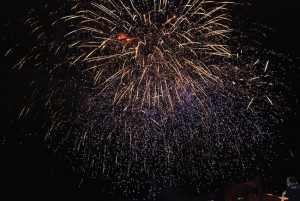 If you haven't tried the Horsham Sports Club yet. Gates open at 4:30pm and the display, from Aurora Fireworks, will start at 7:30pm.
Afterwards the popular 80's cover band Cinnamon Street will be playing in the club room. If you're hungry or thirsty there is plenty of food and drink from hotdogs and burgers to beer tents and sweets. The funfair will be open also at 4:30 to entertain kids before and after the display. Find out more here.
Address: Horsham Sports Club, Cricketfield Road, Horsham, West Sussex, RH12 1TE
Tel: 01403 254628
Brockham Bonfire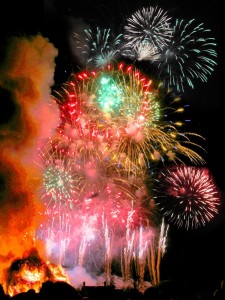 If you would like to go further afield, try out Brockham. They hold the UK's biggest bonfire and firework display, which this year will be held on Saturday the 7th of November. They collect branches from the local community to create a bonfire 'masterpiece' every year, and a voluntary donation is asked of each person to raise funds for local societies and charities.
Make sure to allow plenty of time to get to the display, as Brockham can get extremely busy on Bonfire Night. The road around the area will be closed from 5.30pm for safety, and car parks around the area are clearly marked. Around £20,000 is raised every year for this event, so it is a great cause!
---
Which firework night will you be attending this year? Let us know on Twitter @HorshamBlog!