Armed Forces Day 26th June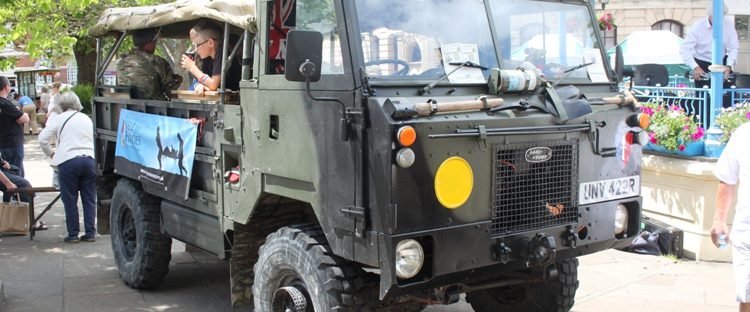 This summer, Horsham town centre will mark Armed Forces Day with a parade of military vehicles through the Carfax, live music and informative displays.
Organised by the Horsham British Legion and the Capel Military Vehicle Show, it will raise money for the British Legion registered charity.
Activities in the town centre
Suitable for people of all ages, the event starts at 10am until 4pm and will celebrate the contributions made by British service personnel throughout the years and also show respect for those who have given their lives in conflict.
As well as the parades and displays, there will also be refreshments on offer for a donation and two separate music performances in the bandstand. The British Legion Band will perform from 10am-12pm and the East Sussex County Band will take to the stage in the afternoon from 2-4pm.
Armed Forces Day is always marked in Horsham and by the local community, with the event popular with locals, including families as well as those who are affiliated with the military. Taking place this year on the Sunday, it will be a great chance to enjoy the outdoors and support a worthy cause.
Horsham District Council are also involved in arranging the event and it's hoped a generous amount will be raised for charity. The British Legion use donations to support soldiers and ex-soldiers with mental health issues, physical wellbeing and employability.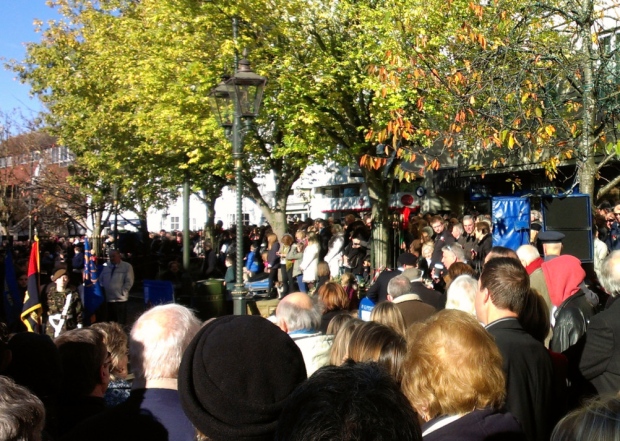 Crawley events
If you find yourself enjoying a day in Crawley on 25th June (the day before the Horsham celebration), you don't have to miss out. Armed Forces Day will be marked in the town centre from 10am with live music and stalls. Sainsbury's will also be at the event offering refreshments; all donations collected for drinks will be given directly to the Royal British Legion.
You can stay up to date with nationwide events for Armed Forces Day using the Twitter hashtag #SaluteOurForces.