All You Need to Know About the Horsham Christmas Fantasia 2016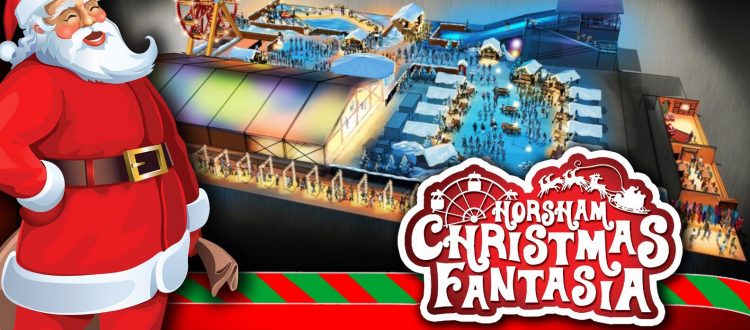 For the first time ever Horsham will see a Christmas Fantasia with market stalls, rides and Santa's Grotto! All this just around the corner from the town centre. This spectacle opens Saturday 26th November at weekends and during school holidays.
The exciting set-up will include fairground rides, a mini roller coaster, food stalls including pancakes and waffles and unique pop up shops selling Christmas trinkets, gifts and other bespoke items. As well as this, you can book to see Santa Claus in his grotto and get a little gift for your young ones. In essence, it's a great way to make some fantastic memories this winter.
If you've already been to the new indoor ice rink, it's located at the same site. The Fantasia has been described as a
Fantastic Christmas themed shopping and activity experience, aimed at families looking for something extra special to do in the run up to Christmas 2016.
Entry and getting there
Entry to the Fantasia is free, with free parking also available, as well as an overflow car park. For busy periods they will be running a FREE routemaster shuttle bus from Forest Boys School during the Christmas period. Because of limited parking on site, it's best to use the free bus or hop on the 89 or 17 bus from Horsham Bus Station. You can also simply drive to Forest School and hop in their courtesy bus where one of Santa's Elves will be waiting to escort you!
If you wish to visit Santa's Grotto head to the Fantasia website christmasfantasia.co.uk to book your ticket. Enjoy a family friendly ride on the Ferris wheel, teacup ride or helter skelter and wander around the market where you will find many local crafts and delicious food items on sale. Doesn't this sound like the perfect way to get ready for 25th December?
Follow their latest news and photos on their Facebook page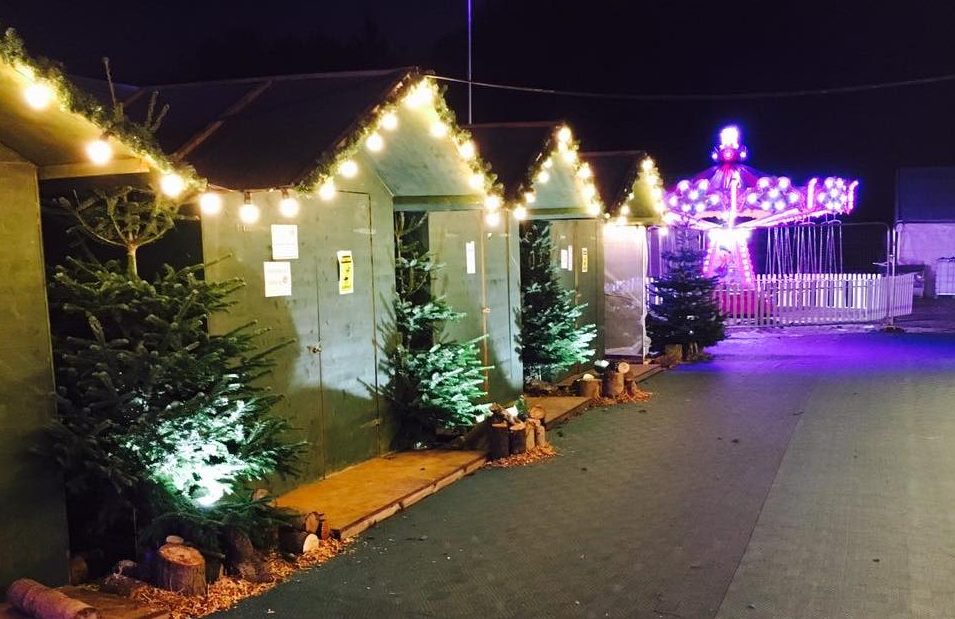 The Christmas Fantasia Experience will take place on the Camping World site on the A281, just south of Horsham town centre.
Hornbrook Park
Brighton Road
Horsham
RH13 6QA
Daytime Phone:
07788 628133
Evening Phone:
07788 628133
If you haven't already, why not try out Horsham's indoor ice rink. Prices are from £6 per child, great value for money and a guaranteed great day out for all the family!
Rides, ice skating, Santa's grotto, food and beverages are individually priced.