Making the most of spring in Horsham – outdoor activities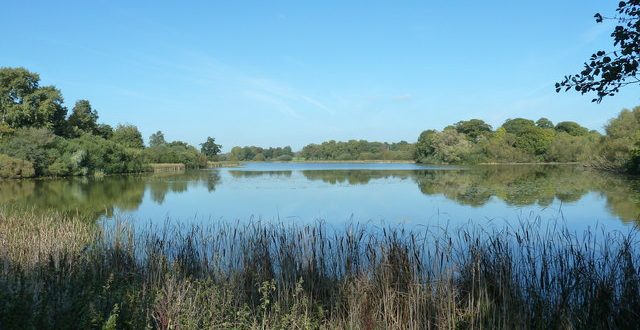 Spring has well and truly sprung and it's time to start making the most of those bursts of beautiful sunshine. If you're looking for outdoor activities to keep you occupied this spring in Horsham and the surrounding areas, you have come to the right place!
Here is a collection of things to do in Horsham this spring that'll get you out and about enjoying the great outdoors.
Horsham Park Funfair
Did you go last year? Back by popular demand, the Horsham funfair will be hosted in Horsham Park from Thursday 11th to Sunday 14th May. This long weekend will include all of your favourite funfair rides and of course, some tasty food stalls. Get a group together, or take the kids and enjoy the endless entertainment. A staple of any childhood, it's great to have it right in the centre of town so head to the dodgems and bungees!
12pm – midnight, free entry, ride prices vary.
Warnham Park Open Garden Day
Warnham Park is just on the outskirts of Horsham and is a stunning place to explore in the spring. Home to a famous herd of red deer, it's a welcoming park including a beautiful walled garden, woodland walk and vegetable garden.
On the 28th May 2017 the garden will be open for the day and Ploughman's lunches and cream teas with cakes will be available to all. It is £5 admission with all proceeds being divided equally between St Catherine's Hospice and Bloodwise. So, have a great day in a beautiful location all whilst raising money for excellent causes.
12pm – 4.40pm, £5 entry.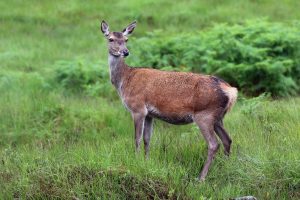 High Places Horsham
If you want to do something slightly more adventurous then High Places in Horsham is the perfect activity. Challenge yourself and your children by taking on this aerial adventure. Get the ultimate experience and take on all elements of the course including the climbing wall, low ropes, high ropes and fan descender.
This is ideal for families and friends to enjoy together and a perfect opportunity to keep the kids active this spring. Afterward, you could enjoy a picnic in the park.
Knepp Safaris
Many forget about the picturesque and tranquil estate of Knepp Castle, which is located between Shipley and West Grinstead. Since 2001 the estate has been part of a pioneering rewilding project. The Knepp Wildland Project is an experiment in habitat creation where natural processes – driven by large ungulates – are allowed to take place on an influential scale.
Boasting 3,500 acres, the vehicle-based or guided on foot Safaris are made for everyone. Suitable for all ages, 12 and over, whether you are a wildlife novice or professional ecologist this experience allows you to enjoy a stunning variety of wildlife, herds of herbivores, flocks of birds and even rare fungi and beetles.
You can find out more about Knepp Safaris and information about staying on the estate here.
Chesworth Farm
This hidden 90 acre treasure is an excellent place for a family walk or cycle ride. There's an abundance of colour and beauty with endless wildflower displays and clouds of butterflies. There are some unique sights to take in at Chesworth Farm including owls flying during the day and friendly cows and sheep in their natural countryside setting. There's no doubt that this farm is worth a visit and one of the highlights in the area. If you like dogs as well, you'll see many enjoying walks whenever you visit!
If you have done any of these activities or know of any other outdoor activities in Horsham that we have missed, give us a tweet at @HorshamBlog. And remember, enjoy the British sunshine, suncream and all!