Best of Horsham on Instagram this Spring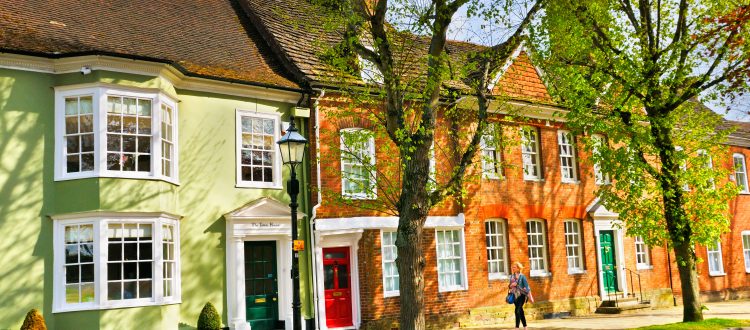 Here in Horsham, we are lucky to be surrounded by beautiful architecture and stunning countryside views. Over the past month, we have been searching for the very best Instagram photos of Horsham taken this Spring. We've narrowed it down to our favourite six to share with you. If you think you have an Instagram picture that you think deserves to be featured, send us a tweet us @HorshamBlog – we'd love to hear from you!
A brilliant insta-snap from @kerryjadejones taken at the stunning Sumners Pond in Barns Green. They often have live bands and offer a diverse and delicious daytime and evening menu. Head down there for yourself and see if you can beat this shot! Tweet us @HorshamBlog if you can!
If you know Horsham well you may recognise this walkway. It starts in an alley to the left of the town hall and you end up at the back of East Street. There are some stunning properties located down this walkway and it's definitely worth taking a look at. This image was taken from @get_jaunty.
Taken by @dave_renton, another example of the stunning architecture in the Causeway. If you haven't taken a stroll down there, you must!
This picture, captured by @chilledvondub was taken in the Carfax on a dark and dreary late afternoon, but it is just perfection!