Summer Holiday Activities for Kids in Horsham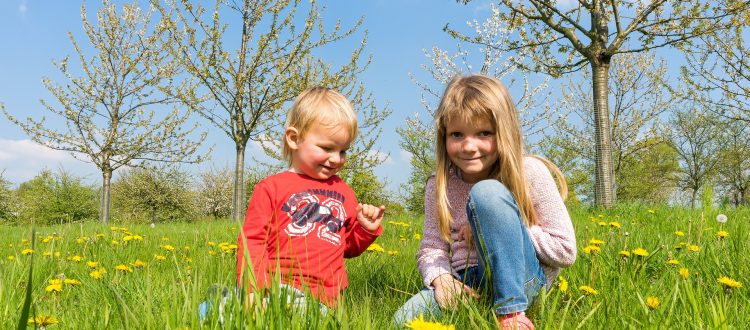 Horsham is surrounded by the brilliant Sussex countryside and there are lots of outdoor options for children on school holidays if the weather permits! As the school's start to break up, we've put together some top, family friendly activities that you might be interested in enjoying.
Southwater Country Park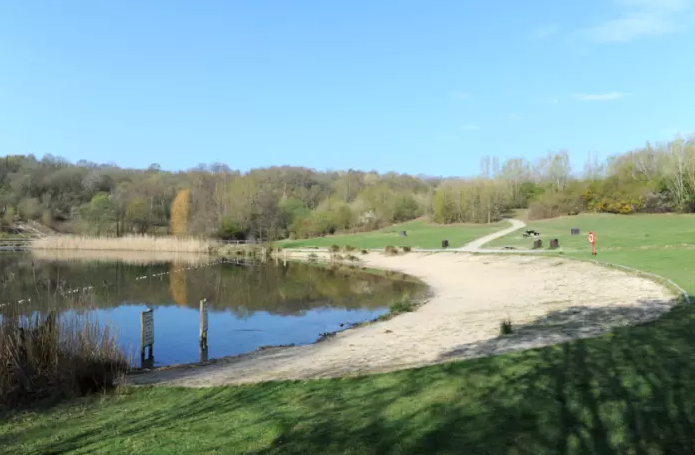 Let your little ones used up some of that excitable energy at Southwater Country Park. There's so much to do here to fill the whole day up including; large dinosaur themed park, lake and an artificial beach, cafe, walks and a range of watersports in the lake including kayaking, canoeing, raft building and more.
If the sun is shining, the lake is great for the little ones to have a paddle whilst you chill out on the stones and pretend to be in the Mediterranean! (okay, maybe Brighton beach). The facilities here are also very good and there's a car park just off-set from the park.
Free Toddler Fun Sessions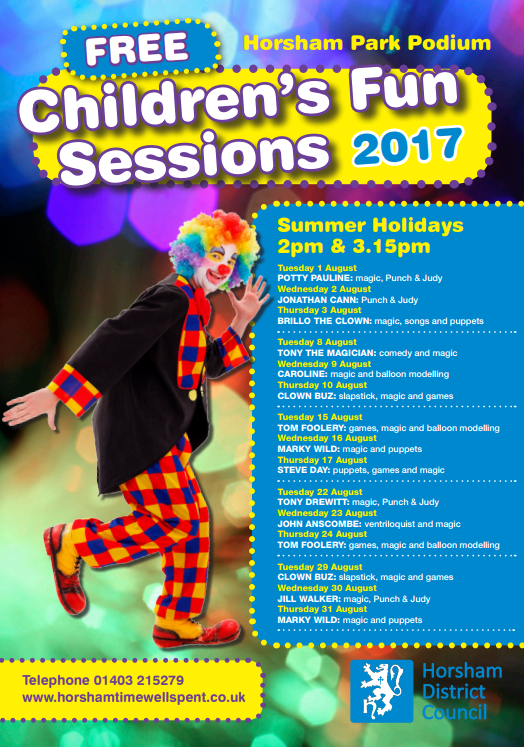 Free toddler sessions run throughout the summer holidays. Head down to the Park Podium outside The Conservatory Cafe in Horsham park and let your little ones loose for some fantastic entertainment.
Shows are held every Tuesday, Wednesday and Thursday from 2 pm to 3:15 pm and are suitable for children aged 6 years and under. Shows include Punch and Judy, magicians, clowns, balloon modelling, games and more.
Parents should remain with their children. If you would like your child/children to attend contact Leisure Services on (01403) 215279.
Summer Event in the Park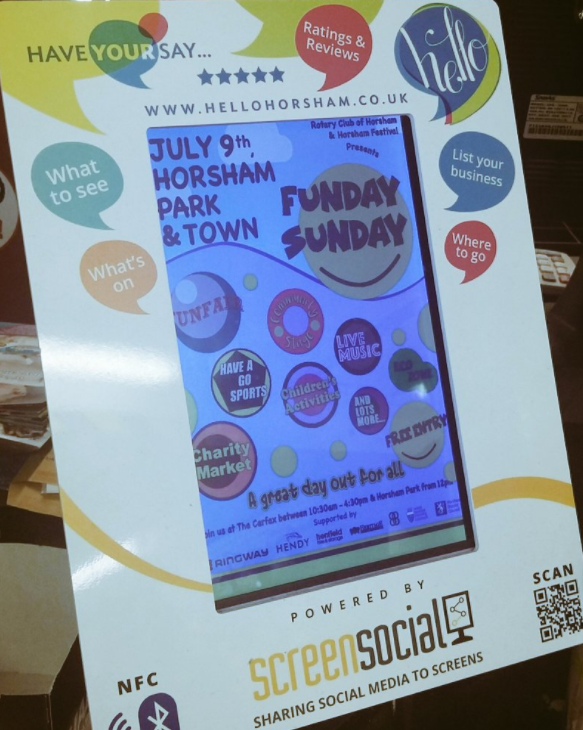 Funday Sunday will be held on Sunday, 9th July.  Further details can be found on Sunday Funday Facebook page and on the Horsham Town Events page. A fun interactive family day out spanning between Horsham Park and the The Carfax.
With attractions to suit everyone combining live music, dance, games and play, food, have a go sports, Benson's Funfair and the Rotary Charity Market.
Ceramic Shack Pottery Painting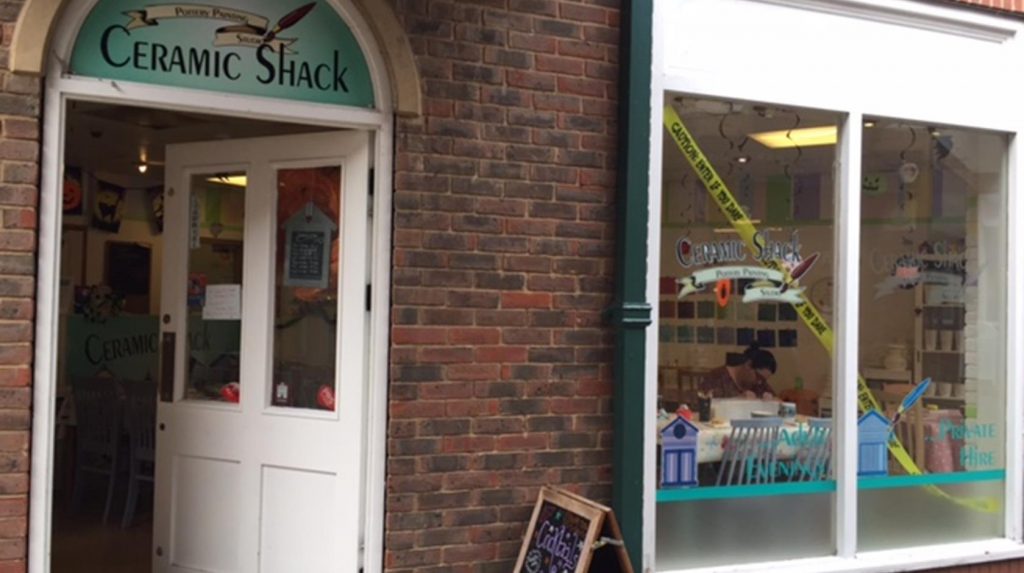 If we happen to have a rainy day during the holidays (of course we will) why not take your kids to the Ceramic Shack. A relaxing, creative activity that they are guaranteed to love, even if it does get a bit messy! The shack is located at 23 Piries Place. To find out more, call to book or see their opening times visit their website.
When it's time for summer it's great to have a variety of activities lined up as we all know children love having lots of different things to try and enjoy. Whatever you get up to, have a fantastic summer. If you've got other tips for families with children, please share them in the comments below.