Spa Retreats Around Horsham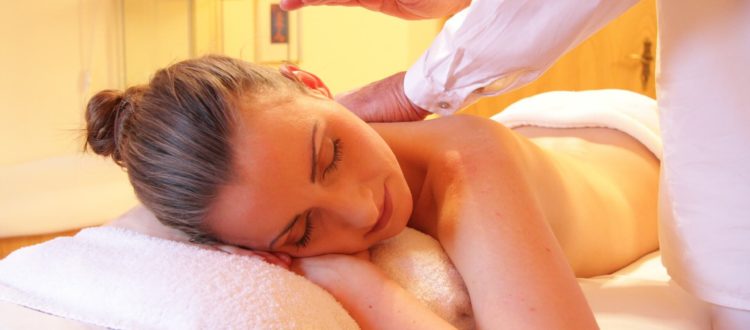 There's nothing more relaxing than a spa break, whether you opt for a morning session, day out or overnight stay, there are so many gorgeous facilities situated a stone's throw away from Horsham.
To help you pick the perfect break. we've compiled a list of spa experiences and great retreats right on our doorstep: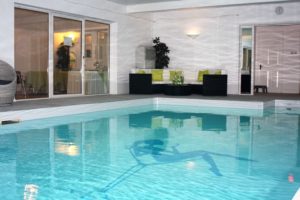 Rated the number one spa in Horsham on TripAdvisor, the Beauty Cocktail spa on Langhurst Road is a hidden gem. The facilities are available for exclusive bookings for you and five friends from just £78.00 per person a day. This is perfect for a hen do, a family treat, or girls get together.
Guests are presented with a welcome reception of canapes and a glass of bubbly. The experience also includes breakfast, an organic, healthy lunch and soft drinks throughout the day.
The staff are lovely and very respectful of client's privacy, the food is excellent and the place itself is very clean & tidy.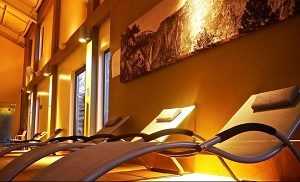 Offering a variety of experiences, the Retreat at Slinfold Golf and Fitness Club is set amongst the beautiful Sussex countryside. The spa offers multiple experiences including massage, wraps and exfoliation, eye treatments, waxing and nails and allows guests use of the pool, steam room, and jacuzzi if treatments are £55 or over.
The Retreat is often advertising new treatments and products on their Facebook page. Search for the 'Retreat at Slinfold Golf & Country Club' to follow their updates.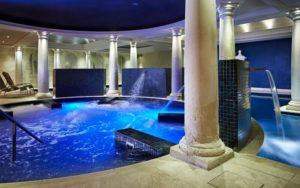 The 120 acre Alexander House estate is the perfect setting for an indulgent spa experience. Utopia Spa has Grecian-inspired interiors and water-based therapies which are designed to take guests on an intimate spa journey.
Guests can also use the fully equipped gym, tennis court, putting green, fitness studio or book a fitness class. If the British weather is on your side, you are also invited to explore the estate with complimentary use of their mountain bikes.
With 25 treatment rooms, 4 water-based experiences and an exercise suite, there is plenty to enjoy at Utopia Spa. Roughly a 30-minute drive from the town centre, it's ideal for a luxurious day or weekend break.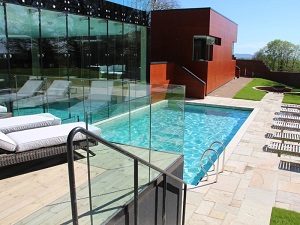 Built inside a 19th century walled garden, Ockenden Manor Spa offers a variety of treatments to cleanse your body, mind and spirit. with a walk-through rainforest shower fed by Ockendens own natural underground spring, it's not a surprise that the spa has been awarded The Good Spa Guide 5 Bubble rating.
Situated in Cuckfield, this Spa is about a 25 to 30 minute drive from Horsham, but if you're looking for luxury, it's well worth the trip.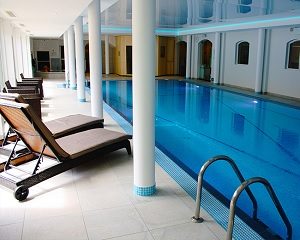 The Health Club at Cottesmore Hotel, Golf and Country Club is great for a those looking for a relaxing experience on a budget, as visitors can enjoy the spa facilities for as little as £7.50 (when accompanying a member).
The Health Club includes a pool, hot tub, sauna and steam room and the club's Beauty Room facilitates offer a range of treatments including facials, massages, holistic treatments, hand and nail services, hair removal, electrolysis, eye treatments and men's treatments.
All treatments and experiences are easily booked online and with ample parking at their Pease Pottage facilities, the Cottesmore Spa is ideal for those seeking a few hours of indulgence.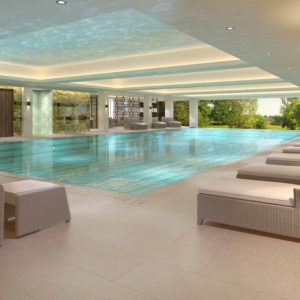 If you're looking for a summer spa treatment in a new, state of the art facility, then look no further than South Lodge Spa. Now nearing the final stage of the build, the South Lodge Spa will boast three pools, two thermal experiences and fitness and therapy suits, beauty and grooming facilities and multiple bars in the 4,120m2 facility.
Due to open in the late summer of 2018, you can already sign up for the first updates and news about the spa on their website, so don't miss the opportunity to be one of the first guests to this exclusive retreat.
Other Spas
If you've had an amazing spa experience near Horsham, we would love to hear from you. Simply post a comment below and we can add it to our blog.