New Gym Equipment Launches at Bluecoat Sports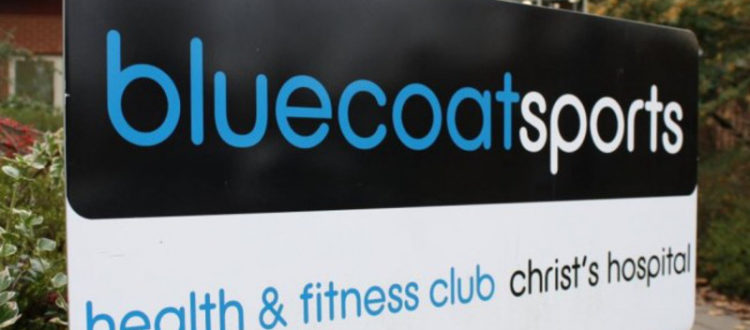 If you're looking for motivation to exercise this summer, look no further than the new cardio, aerobic, and weight lifting facilities at Bluecoat Sports, based in Christ's Hospital, Horsham.
The state of the art health and fitness club has announced the installation of:
2 SkiErg machines
2 Assault Air Bikes
A new lift zone
Liam Yeates, Fitness Manager at the club has stated the main aims with the new equipment is to provide more choice for members and to use the space in their two-storey gym as practically as possible.
Details of the new equipment
If you're a member or are looking to join a gym in the Horsham area, here are details of the new equipment you could benefit from and how:
SkiErg machines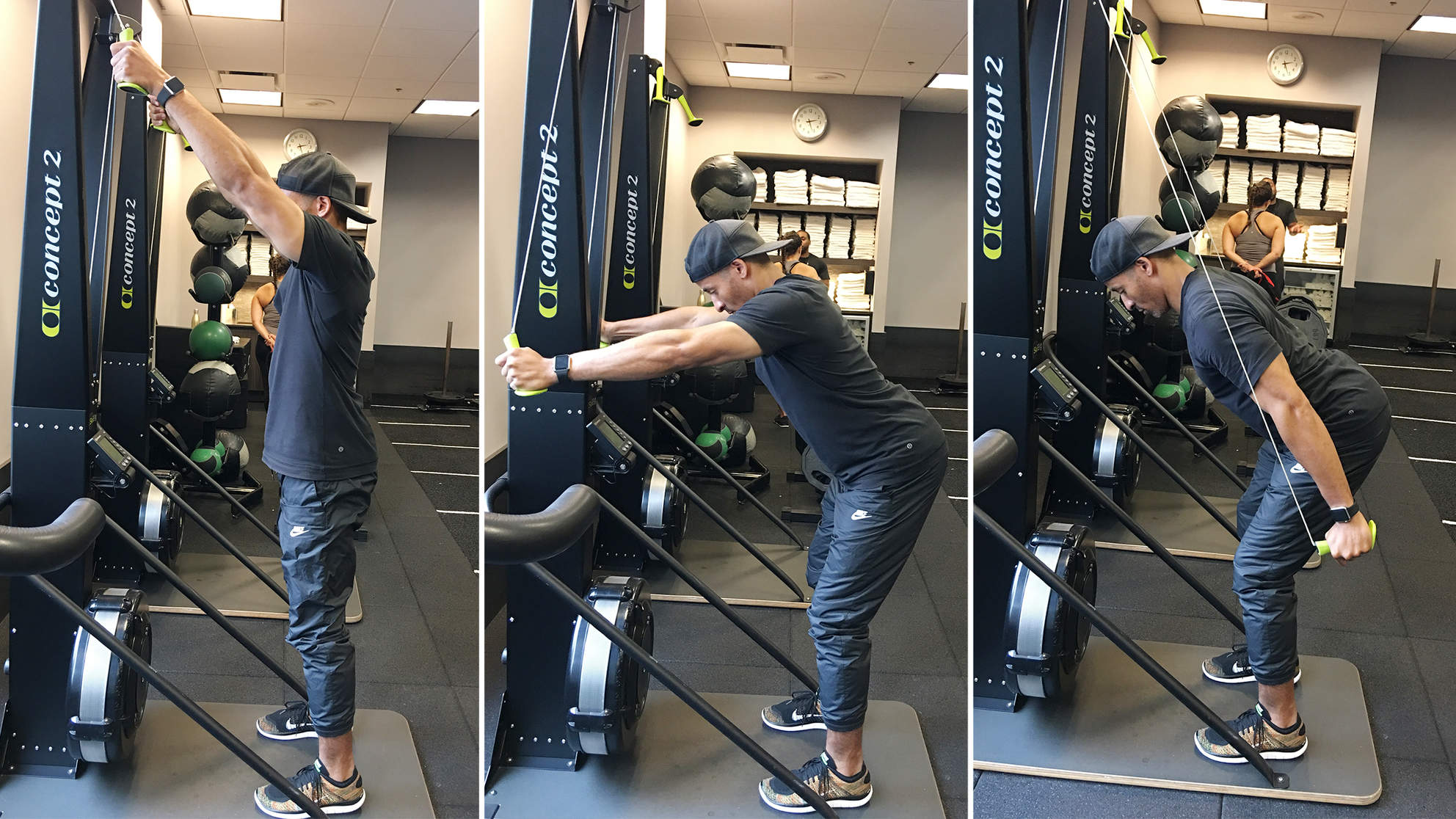 Image credit: health.com
On the SkiErg, users can complete double-poling exercises with the two armed pull, common in Nordic skiing, and alternating arm motions. As a rower, it focuses on building full body strength and improves aerobic capacity.
Assault Air Bikes
Assault Air Bikes are each powered by the user cycling via a fan system. It's easily used for building power with cycling sprints and improving endurance by using it at a consistent pace for longer periods of time.
Lift Zone
Increasing the weight lifting facilities, a new lifting platform has been installed to focus on Olympic bars with more bumper weights and barbells. The space can also be used for working out when it's not being used.
For all of the above and more, staff and personal trainers are on hand to help you use the equipment in the best way for your overall health and fitness goals.
Sarah Aslin, Front of House and Marketing Manager has stated, "We continually work to create a motivational environment for our members which provides everyone with the choice they need to develop their fitness.
In the last few years we have refurbished both our swimming and gym facilities, responding in part to an increased demand for weight lifting. Earlier this year our plans to install a track on site were approved, and we look forward to launching more added benefits for our members in the future."
Become a member
If you would like to become a member of Bluecoat Sports, you can join today for as little as £35 a month by calling 01403 247572.
Further information can be found by visiting their website, here or by emailing info@bluecoatsports.co.uk.
Bluecoat Sports Health & Fitness Club, Christ's Hospital, Horsham, West Sussex RH13 0YB