Application Submitted for Bluecoat Sports Revised Expansion Plans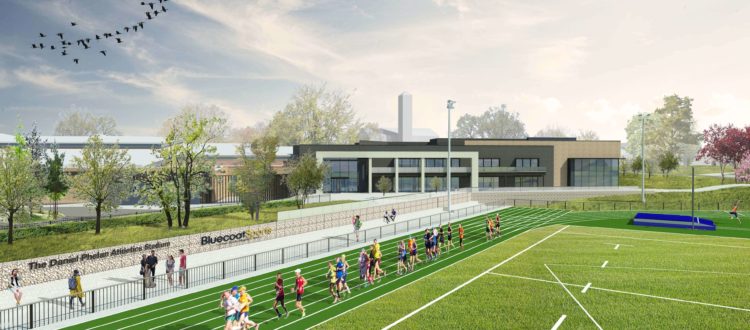 Bluecoat Sports, a Horsham based health and fitness club, are delighted to announce that they have reapplied for planning permission for their revised expansion plans, which include new indoor and outdoor fitness facilities.
The application follows on from two public consultations that were held at the sports facilities in May, where members of the public could have their say about the revised plans.
The revised expansion plans
Following concerns from the public about the previous application, the project team has made a range of changes to the application that take into consideration noise, lighting and traffic in the immediate area.
The plans include:
A leisure and teaching swimming pool
Spa facilities
Two new studios for classes
A state-of-the-art fitness suite
A café area
Outdoor track and field facilities, including an athletics track and adventure trail
To find out more about the plans and the changes that have been made, visit the Bluecoat Sports FAQ page here.
Show your support for the application
The application is now live on the Horsham District Council planning portal. Here, members of the local community can see the expansion plans in full, see the key dates associated with the application and leave any comments of their thoughts.
To see the application and to have your say about the project, visit the Horsham District Council website and search for the planning reference number DC/19/1149.
The team behind the project are asking for the local community to leave any comments on the application and show their support for the proposed indoor and outdoor fitness facilities.
Find out more about the expansion
To find out more about the proposed plans and to find out the answers to some of the most frequently asked questions, visit the Bluecoat Sports website. Here, you can sign up to regular updates about the expansion and its progress.