Trusted Business: N.Doe Caravans – Static Caravan & Park Home Specialists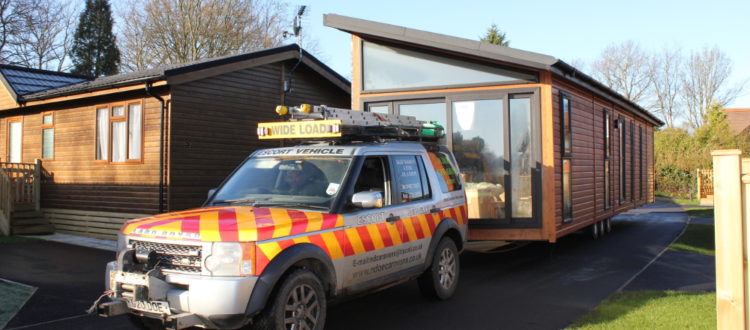 With a showground in Horsham, West Sussex, N. Doe Caravans are static caravan specialists and have been established for over 40 years, with unbeatable knowledge and experience.
Boasting a huge stock of units from leading brands offering both luxury and budget-friendly models, they are the newest Horsham Blog trusted business, and recently expanded their range to include both new and used statics.
Dedicated to sharing their knowledge and providing customers with the best prices and service, find out more below:
Static caravan services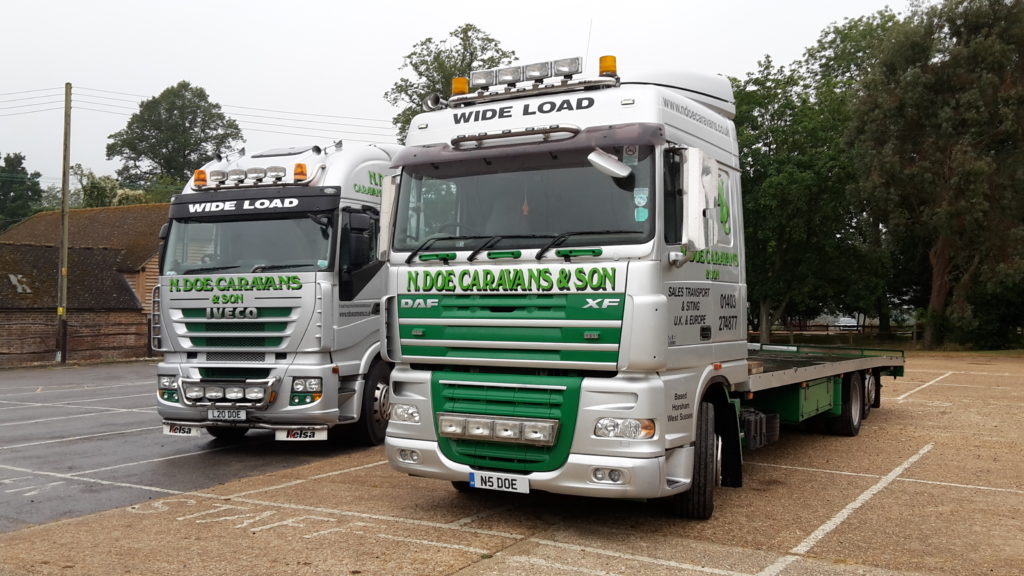 N.Doe Caravans offer the following core services across the South:
In Horsham, West Sussex, you can visit their showground to view their current stock by booking a viewing online or by calling 01403 274877. All models on the website have spec and features information so you can choose the right units for your needs and budget.
Sell, buy or rent
If you're looking to buy a static for the first time there is a huge range to choose from, and if you are planning to upgrade from your current static, you can discuss selling it to N. Doe Caravans with the cost going towards or even covering your new purchase, depending on the values involved.
If you require a static to house seasonal workers or for temporary accommodation, for example, if you are running a self-build project and want to live on site, then they can also help with their hire service.
Transport and siting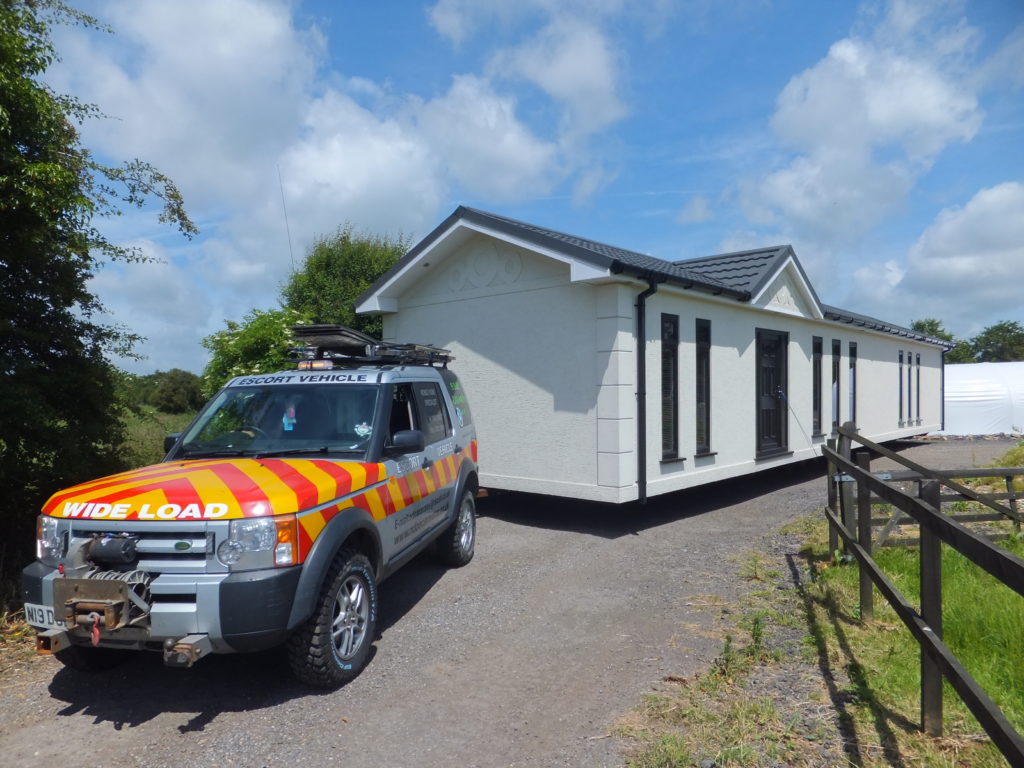 Once purchased, they also transport and site statics within 100 miles of Horsham for free, or over 100 miles for an additional cost. This helps take the stress out of moving; your static can be prepared for transport and assembled at its new location when it's convenient for you
If you are siting your static at a holiday park, rest assured N. Doe Caravans have extensive experience, being approved suppliers to parks including Bourne Leisure, Park Resorts, Shorefield and Park Holidays.
Siting generally includes pitching, jacking, levelling and siting in specific ways to stay within warranty and insurance requirements.
More information
Gary Ellard from N. Doe Caravans states, "We aim to stock a wide range of models for both commercial and personal use, and focus on offering prices to suit all budgets, starting from £1,000.
From our experience, we know what different customers are looking for based on their needs and can help them from start to finish; from researching which model to pick all the way to siting safely.
In recent years we have expanded into new statics as well as used, and offer more twin units which work well as larger homes and accommodation for staff".
N. Doe Caravans, Parsonage Industrial Estate, Parsonage Way, Horsham, West Sussex, RH12 4ZF
Monday to Friday, 8am-5pm – 01403 274877