Bluecoat Sports Launches Brand New App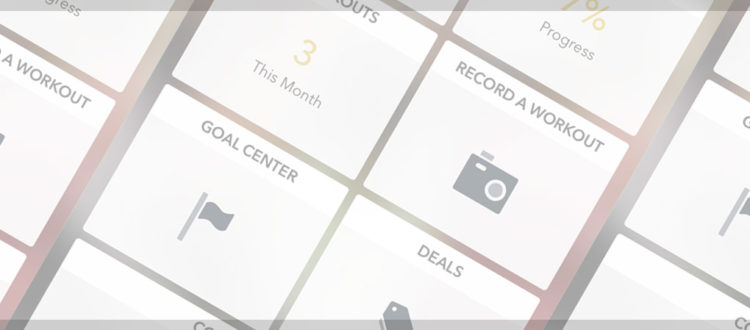 Local health and fitness club and one of our trusted businesses, Bluecoat Sports, have launched a brand new app for all members of the club. The app launched on 18th January and coincides with the refresh of their website, which went live at the end of 2018.
Track your progress
The new app gives users the capabilities to find and book classes at Bluecoat Sports, as well as check the main and pool timetables. The app also gives members the opportunity to set goals and targets for a specified time frame and keep track of their progress.
Full features include:
Class timetables and bookings
Complete challenges against other members
Record workouts and track progress
Set goals
Discover deals for top sporting brands
Connect other sporting apps such as Apple Health, FitBit and MyFitnessPal
Request personal trainer sessions
Class cancellations
As well as introducing the app and updating the way that members can book into classes, they have also recently changed their policy on class cancellations.
With the majority of their classes being fully booked most days, if a member cancels a class at the last minute, people can miss out on joining their favourite class. According to the club, this has lead to up to 145 class spaces being cancelled or not attended per week.
A solution that gives back
Because the club was seeing so many cancellations they introduced a penalty system in November 2018 that means any members who book onto a class and don't cancel by the start time of the class and don't attend, then incur a £4 penalty charge.
This new system has lead to non attendances being decreased by 58% in the first month and all money made by this new system gets donated to a charity each quarter. The first charity to receive this donation will be the British Heart Foundation.
To download the new app, visit the Bluecoat Sports website and follow the links to your device type.