Trusted Business: Burningsuit Ltd – Power BI and Excel Training Provider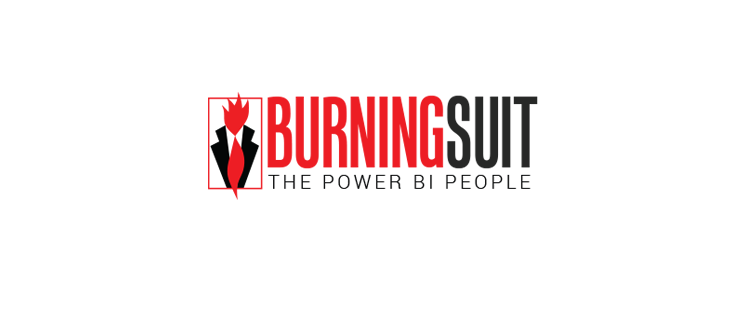 This month we welcome Burningsuit Ltd into our group of trusted Horsham businesses. Based in Billingshurst, the end-user training provider for business intelligence software has been offering private and public courses for many years and as such, offers unrivalled insight into both Power BI and Microsoft Excel.
These dynamic tools are fantastic for businesses dealing with big data and reporting, and when used correctly, will improve productivity at work, save time and money, and reduce IT support load.
Public and private training courses
The expert team have worked with a huge range of clients across the UK, from small offices to huge international companies, including training the team at Heathrow Airport.
By offering both public and private courses, end-users have flexibility in organising their training; courses can take place at Burningsuit Ltd's fully equipped training rooms, or on a business's own premises. The correct licenses for the software are also provided for the courses and topics covered can be bespoke to a company's individual requirements.
Training specialisms
The full service training specialisms include:
In London, the team's public courses which are available to book online, take place in contemporary and practical spaces, such as CitizenM, Lavington Street, London. On these one or two day courses, attendees are provided with a wealth of information and after-support is available for ongoing queries.
Certifications
All trainers are highly experienced consultants with years of experience in world class training. Each trainer is qualified and Microsoft certified, guaranteeing quality of service.
The team are also proud to be members of Microsoft's Power BI influencers group. This means that the team receive advance notice to any changes and updates to the software and can trial them before they are available to other users, putting them in the best position to train clients when the enhancements come into practise.
Meet the team


Led by Stuart and Alison Box, directors and lead trainers at Burningsuit Ltd, they both have decades of experience in the IT industry and are members of the Learning and Performance Institute and are Microsoft Certified Professionals.
Stuart states, "Our focus has always been to provide the best training possible across our specialisms and to lead the way in training on the latest updates. We're passionate to see users benefit from our expertise and it's always a rewarding experience.
As we've grown, we're proud to be a very reputable company and to be able to offer after support via email for up to a year after a user has trained with us. For us, it doesn't end at the end of the session – we want our attendees to truly benefit from the performance and utilisation of these tools to their full potential."
More information
For more information on this local business and how their services can benefit other local businesses who deal with data, please visit their website or contact them on 0800 0199 746 and [email protected].
You can also follow their expert team on Facebook here, and stay up to date with their latest courses and educational guides.
Burningsuit Ltd, 21 High Street, Billingshurst, West Sussex RH14 9PL