Trusted Business: Pentagon Plastics Ltd – Plastic Injection Moulder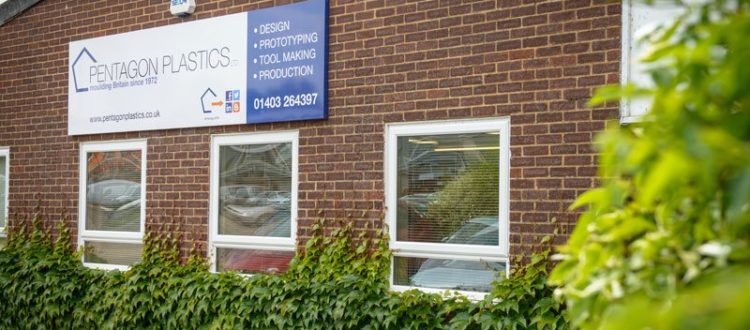 Family-owned plastic injection moulder Pentagon Plastics Ltd was founded over 45 years ago and has become an award-winning leader in the UK plastics manufacturing industry.
Based on a freehold site in Horsham, the business has gone from strength to strength and in 2016 acquired Phoenix Engineering, which expanded on their toolroom services, and has since allowed them to take on more complex tooling projects.
With a firm commitment to the community around them, as well as the manufacturing industry in the UK, we're delighted to welcome them to our list of trusted businesses. Find out more below:
Core services

Main services include:
The team runs a full turnkey plastic moulding service from design assistance and development to tool making, injection moulding and post moulding. This means that a product can be fully developed, assembled and packaged by Pentagon Plastics. From this stage, repeat production ensures customer deadlines and demands are met.
Over the years, they have worked with large, international brands while ensuring that customer confidentiality is maintained.
Meet the team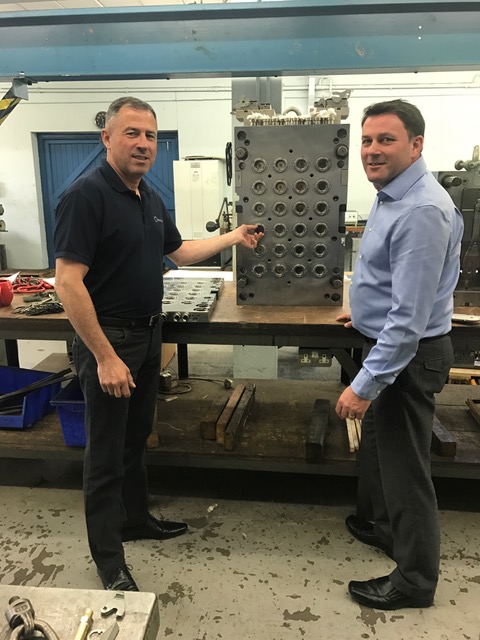 Founded in 1972 by Jim Edwards, the company is now run by his son Paul Edwards, Managing Director, who first joined the business in 1994. Paul has since grown the company and gained over 10,000 sq ft of manufacturing space for the team to work in.
Regularly attending industry events and exhibitions, Paul and the team are vocal advocates for apprenticeships and training for the next generation of UK manufacturers, and have attended and run several courses on this topic. As part of this influence, they work closely with both Brighton University and London South Bank University.
Paul states, "We're incredibly proud of our history and as we've grown, we've been able to take on larger projects and in turn, expand our team of experts.
Looking ahead, we see a bright future for both ourselves and UK manufacturing in general and will strive to be at the forefront of injection moulding across a range of industries, such as the medical and aerospace industries".
More information
In 2018 the company were thrilled to announce that they have successfully up issued their ISO9001 quality standard accreditation to the new 2015 standards, as well as having the honour of hosting a site tour for the British Plastics Federation (BPF). They also helped finance a public access defibrillator site at their premises in Blatchford Road to support the work of Horsham Community Responders.
Looking ahead, The Pentagon Group will attend more exhibitions, such as Engineering Design Show, and will continue to invest in their service offering. To get in touch with the team to discuss any plastic injection moulding services, please visit their website or call 01403 264397.
You can also find them on LinkedIn and Twitter.
Pentagon Plastics Ltd Unit 4, Blatchford Road, Horsham, West Sussex, RH13 5QR