Our 6 Favourite Breweries and Distilleries in Horsham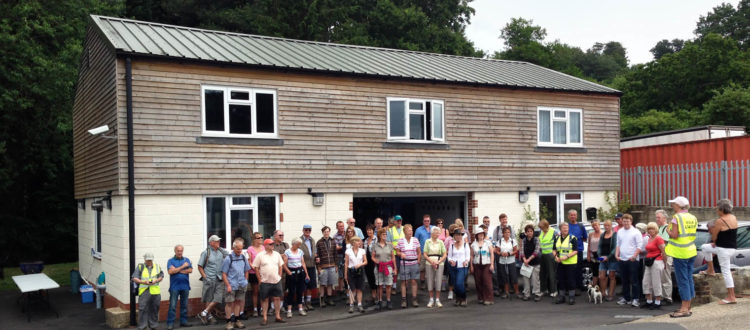 Horsham has a long history of producing great beer, and more recently gin. We're proud of this local culture and are truly spoilt for choice!
Here, we take a look at some of our favourite breweries and distillery spots in and surrounding Horsham
Dark Star Brewery
Partridge Green
View this post on Instagram

The Dark Star Brewery, located in Partridge Green, offers many different types of beer. From their original brew to crème brûlée or a tropical fruit with herbal notes brew, they have something for everyone!
Now joined with Fuller's, Dark Star will be found in more and more places however, they have their own very popular bar, on site in Partridge Green. There is a small selection of delicious food on offer!
You will also find Dark Star at pop-up events and the popular 'Hop-Fest', the three-day beer and music festival in September.
If you know someone who is interested in learning more about this beer and how it's made, the Dark Star Brewery tour would be a great gift for them. Only £10 per person for a 90 minute tour of the brewery, gaining insight in how they brew their beer.
Firebird Brewing Company
Rudgwick
View this post on Instagram

Based in Rudgwick, the Firebird Brewing Company has been running since 2013 with their first commercial beer becoming popular in that same year. They have a shop inhouse as well as a bar where they test and sell all of their products and are open everyday of the week.
They offer two experiences. The first one is a two hour brewery tour and at the end you get a 10% discount on all beer purchased in their shop.
The other experience would be brilliant if you or someone you know has a passion for brewing beer. This is a brewer of the day experience giving you a day in the life of how to brew beer and the different stages that they go through to make their products. To find out more visit the Firebird Brewing Company website.
Kissingate Brewery
Lower Beeding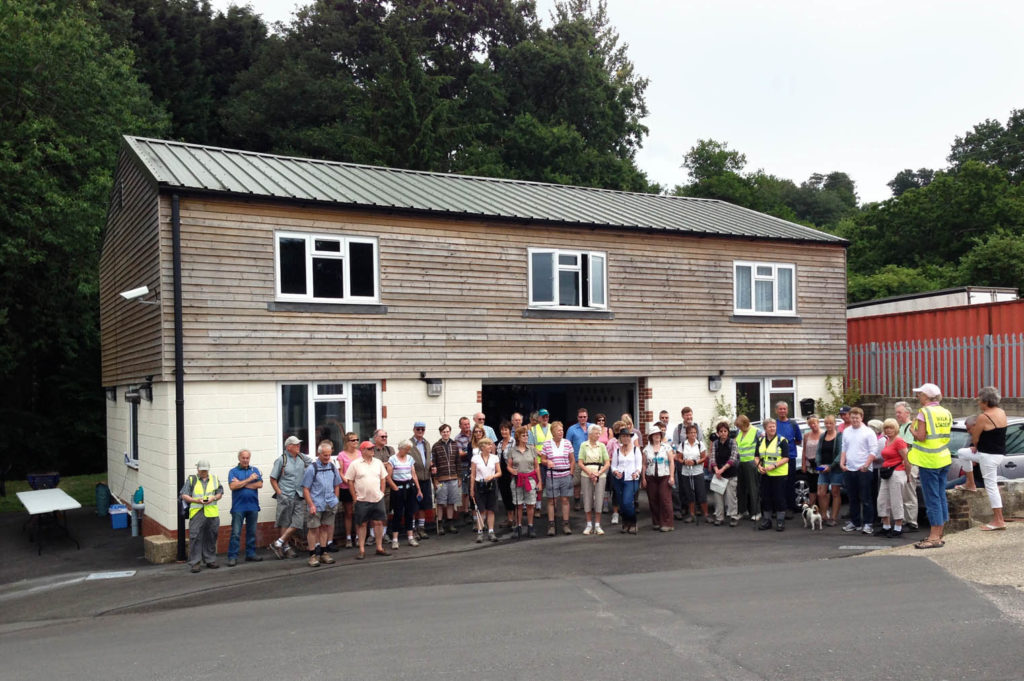 Kissingate Brewery produces many different flavours and variations of their award winning ale. They offer a variety of flavours such as chocolate and vanilla oatmeal stout, Nooksack american pale ale and their original Kissingate Sussex. All of their beer is also vegan friendly.
Kissingate hold many different events but probably their most popular is the Curry Night on the last friday of every month. For £25 per person, you get to try their beer and some fantastic food, including a dessert. This proves to be a very popular night so make sure you book to avoid disappointment! Keep up to date with their events on their Facebook page.
Cabin Pressure Gin
Horsham

Cabin Pressure Gin is made in the heart of Horsham. They produce a small batch vacuum distilled gin which is sold at local events such as Horsham Market on a Thursday and Saturday. They also sell in shops locally in West Sussex and Surrey.
Unfortunately, because of Cabin Pressure being such a local and small brand, they do not offer tours but have a lot of information on their website. As they showcase the gins at local events, the team will be able to answer any of your questions and may even be able to give you some samples, so make sure to give them a visit!
Silent Pool Distillers
Surrey Hills

Silent Pool Distillers offer a 90 minute tour that you can attend to see how they make their gin. They will give you a background into gin as a whole and a background to their gin and why they use their particular equipment and techniques. They offer lots of samples along the way, as well as a full tasting session at the end of the tour paired with some of the other products they produce. For more information visit the Silent Pool website.
Although Silent Pool isn't based in the heart of Horsham, it is only a 35 minute car journey to their distilleries and is definitely worth the drive. Based in the Surrey Hills, they make a very popular gin that is served in pubs and bars like Piries Bar and the Anchor Hotel, so if you are unable to make it to one of their tours head to one of Horsham's bars to give it a try!
They also travel around to different events and can sometimes be found at the Horsham market on a Thursday or Saturday. More information about what events they are going to be at can be found on their website.
Tom Cat Sussex Gin
Horsham

Tom Cat Gin began in November 2016. Made locally with ingredients from the Pear Tree Well, it is served and sold around the Horsham area so is readily available. You can find it in The Crown in Turners Hill, Brooksteed Alehouse in Worthing and Stanley Ale House In Lancing. If you want some to take home, Hepworth & Co Brewers in Pulborough and South Downs Cellars in Hurstpierpoint are all stockists.
If you like gin, why not visit the Horsham Gin Club at Piries Bar, 15 Piries Place, every Thursday night?
Let us know
Have we missed any breweries or distilleries that deserve a mention? Why not share your thoughts and opinions in the comment section below and share what you think with everyone or tweet us @HorshamBlog. We'd love to hear what you think!