South East Hearing Care Centres Long-term Charity Work in Kenya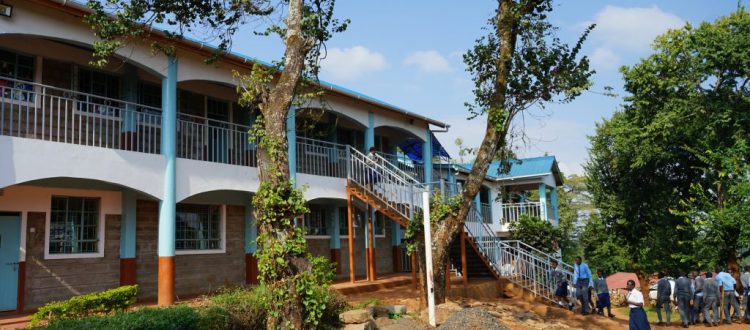 Based in Horsham, Chichester and Seaford, South East Hearing Care Centres returned to Kenya this summer to continue their 16 year charity mission with the Reverend Muhoro School for the Deaf.
A Horsham Blog trusted business, they have spent many years supporting the school by supplying hearing aids from leading and reliable brands, batteries, moulding services and expanding the school's audiometric equipment.
Founded in 1993, the Reverend Muhoro School for the Deaf sits on the foothills of Mount Kenya and teaches both deaf and hearing students. Currently there are 240 deaf students aged from 14 to 22 and 100 able hearing students.
By educating both types of students in the same school, all students can develop sign language skills and deaf students can retain speech.
Providing a mould making centre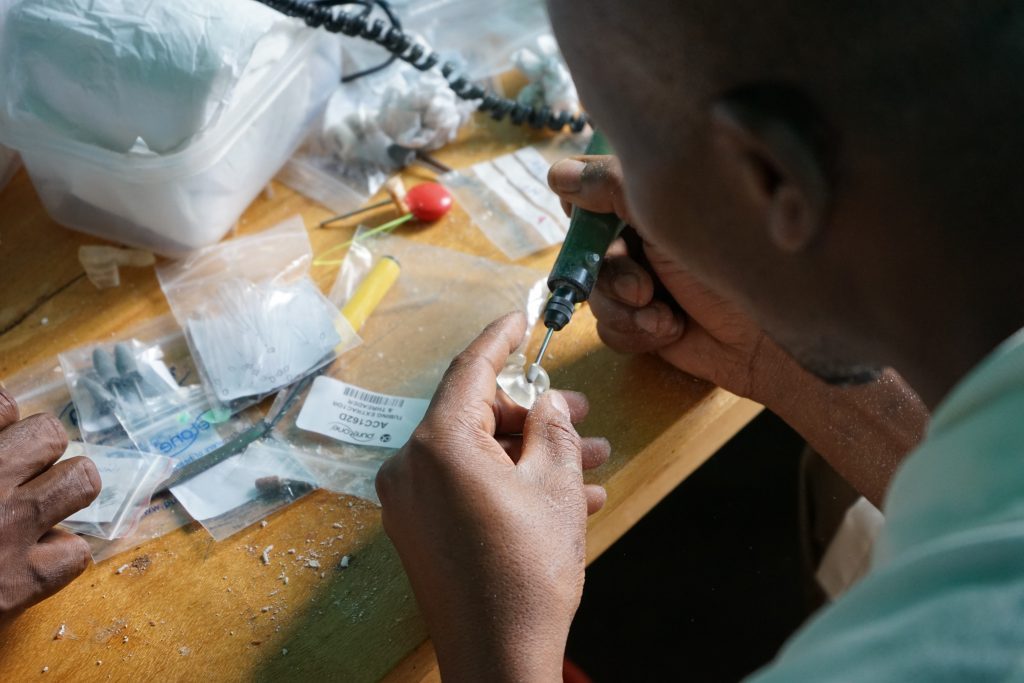 During his visit this year, Rob Davies, managing director of South East Hearing Care Centres, oversaw the installation of a state-of-the-art mould making centre. The combined equipment and intensive training of staff has reduced the lead time of the production of hearing aids for new deaf students and will provide the school with a source of income in the local community.
Previously, impressions would be taken at the school during each summer's visit, returned to England to be manufactured and then sent back to the school to be fitted. This process could take several months; now, as a result of the right equipment being installed at the school, it can take just a matter of days.
It is hoped that the new equipment will eventually allow the school to be self-sufficient as they will be able to earn money from supplying hearing aids to the community and no longer need assistance in producing aids for their pupils.
By helping both students and people in the local community who are hard of hearing and deaf, the charity mission is pushing forward to reduce poverty in the area, particularly among deaf individuals who may struggle more to secure work.
Rob states, "Sourcing the sponsorship and installing the audiometric equipment has been a very positive experience for both us and the school and we're happy to see the progress in their hearing aid production.
During the trip we also caught up with a number of our sponsored students and their parents and were delighted by their feedback".
Interested in supporting a student?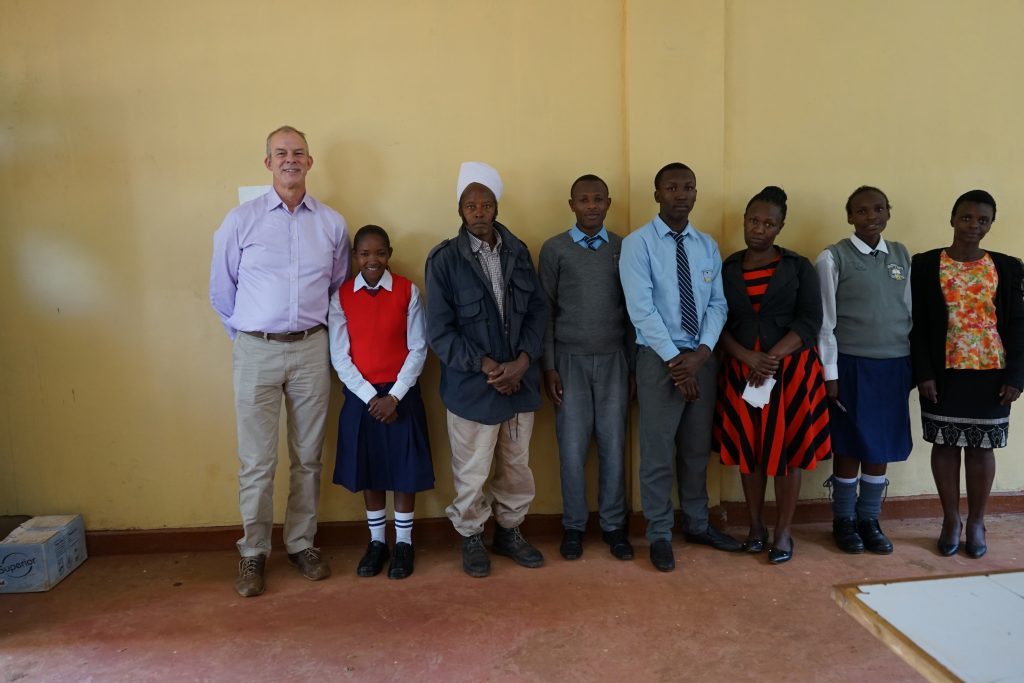 If you feel like this is something you'd like to support, you can sponsor a student for one year, for £250. This includes boarding, uniform, meals and education, whilst each sponsored student provides feedback to Rob to keep the team up to date on how the money is helping.
Alternatively, you can part sponsor a student, or simply donate whatever you can afford to the fund. You can do this by getting in touch with South East Hearing Care Centres on 01403 218863, and on admin@hearingcarecentres.co.uk.
The team will be happy to talk you through their work with the school and plans for the future.